What is the first thing as a kid you remembered when you entered the state fair? Was it the loud noise? Bright lights? Powerful messages from every single vendor trying to sell you something? When I was a little kid holding on to my mom's hand, there was only one thing I wanted to do, and best of all it didn't cost any money for my parents. Sitting on tractor seats.
I could not wait to climb up the three or four steps to what I thought was a throne. I was on top of the world (when in reality I probably only was ten feet above everyone in the dealer display). The wonder of how big I would have to grow to reach the petals and operate all these big machines. After five minutes I would have to climb down and take mom or dads hand and move on down the line. Then at the next farm equipment dealer I would want to try out every single machine again. After a few hours of looking through displays that probably should have only taken about an hour I finally finished. Then it was off to the other parts of the fair.
The last time I did this was around the time that I began showing sheep at the Kansas State Fair. So now my State Fair Days were taken up in the Sheep, Goat and Swine Barn at the opposite end of Kansas State Fair Grounds. The focus of my State Fair became about the competition and being on top to the throne in a different way. After many years of showing at the Kansas State Fair it wrapped up this year on the green chips of the Grand Drive and Gala.
But what causes this… many of us wonder what happened to the "GOOD OLD DAYS". Basically, as we get older, we start to focus on the reward and not the excitement about just existing. In this we lose ourselves in the rat race of life. We move to a point where we and wondering what happened and question why we don't do "IT" anymore. Soon though we are caught back up in the rat race and we lose these thoughts.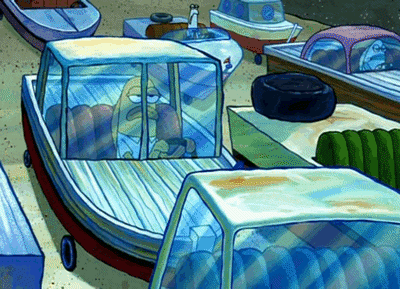 The second weekend I when back to the State Fair to help with the FFA Barn. I had a little bit of time to look around again. As I walked down the road, I decided to climb on a couple tractors. This was a moment of great reflection as I looked down on the fairgoers that did not seem quite as small as I remember. I was able to rediscover why I was excited about the state fair originally not the ribbons, the food, or the attractions. The simple thing of just sitting on a tractor and looking around.
In school, work or life do you ever find yourself going through the motions and not putting your full effort into why or what you are doing? Is there times that you need is something you cannot define?  But then you remember it and forget it. Have you always looked toward the sunset or the sunrise and wondered what "IT" was?
Now pull out your phone……
Set a reminder for six months from now….
Tell yourself …… rediscover "IT"
Living to Serve,
-Lukas Sebesta