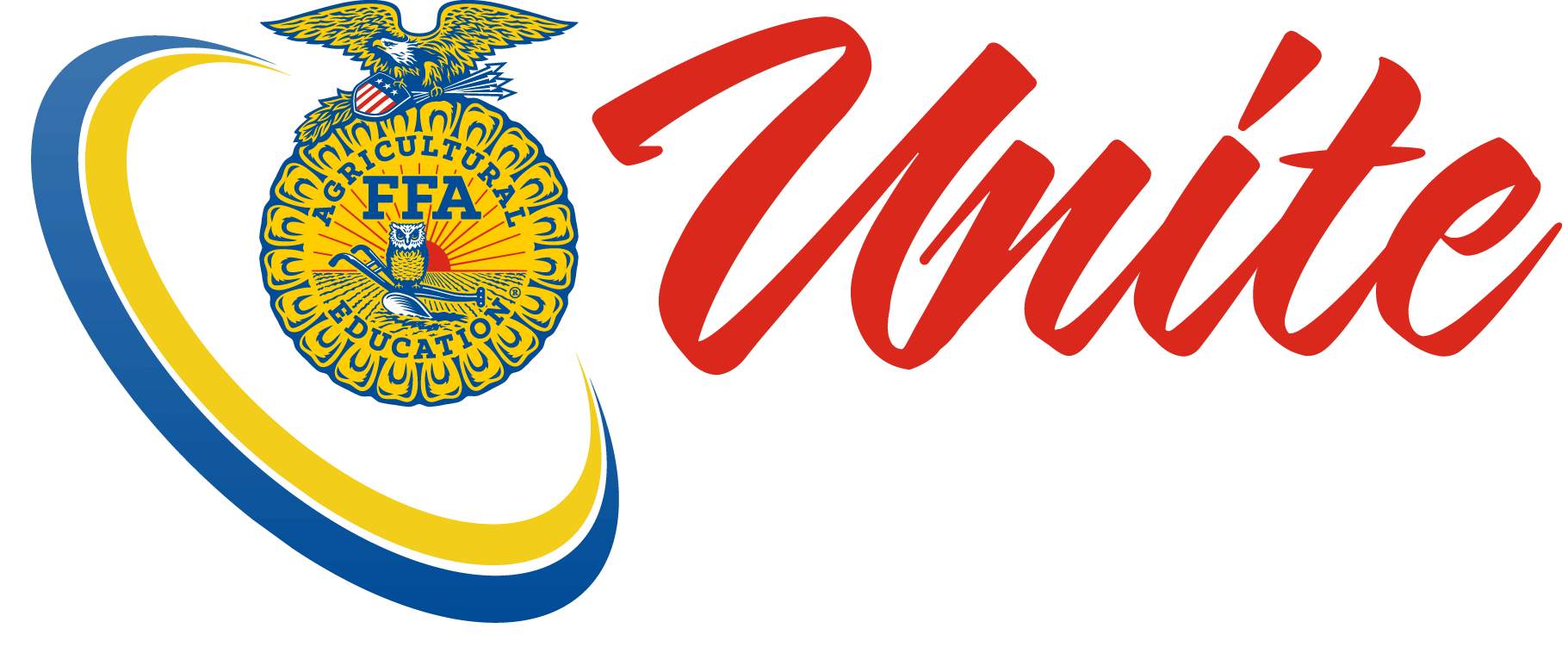 94th Kansas FFA Convention
June 1st – 3rd | Manhattan, Kansas
UNITE. This year, we've come together united as FFA members to celebrate our return to regular activities. United, we've come together to better the communities in which we live, build our own capabilities and inspire all those around us to step up to the task.
Now we have the opportunity to unite once at the 94th Kansas FFA Convention in McCain Auditorium, June 1st through 3rd. With 11,600 members in 225 chapters, we will see the unwavering support and work that is done by chapters, advisors and members across the state.
---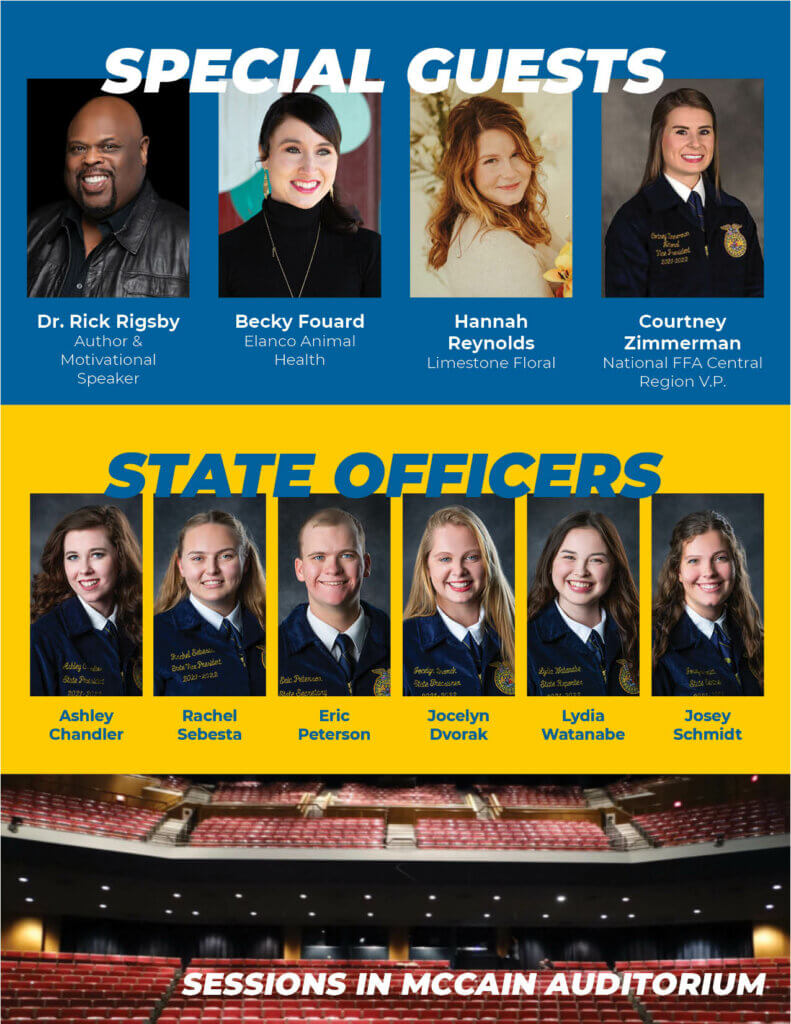 ---
Highlight Schedule
Wednesday June 1st:
LDE Event Finals
Opportunities Fair
Delegate Process
Leadership Workshops
Service Event
Opening Session
Corey Kent Concert
Thursday June 2nd:
Session 2
LDE Finals
Proficiency Award Luncheon
Session 3
State Band and Chorus Concert
Session 4
KS FFA Alumni Dodgeball Tournament
Friday June 3rd:
Session 5
Past State Officer Recognition
Service Event
Session 6
Gator Giveaway
Star Luncheon
Session 7
Installation of 2022-23 State Officer Team
---
Opportunities Fair
The Kansas FFA Opportunities Fair allows business & industry a chance to connect with quality young people who are current or future customers to businesses; to work with committed, dedicated young people.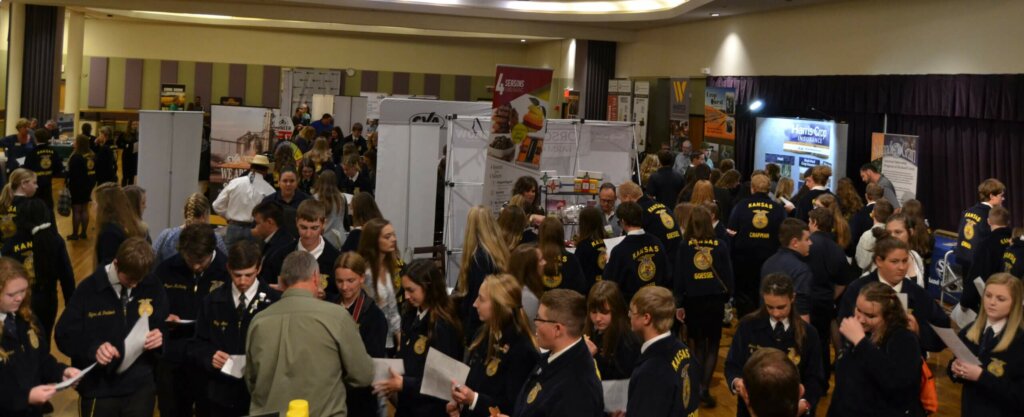 ---

Kansas FFA Concert – Wednesday Night
Join us at the Hat in Aggieville to hear from recording artist Corey Kent!
Leadership Workshops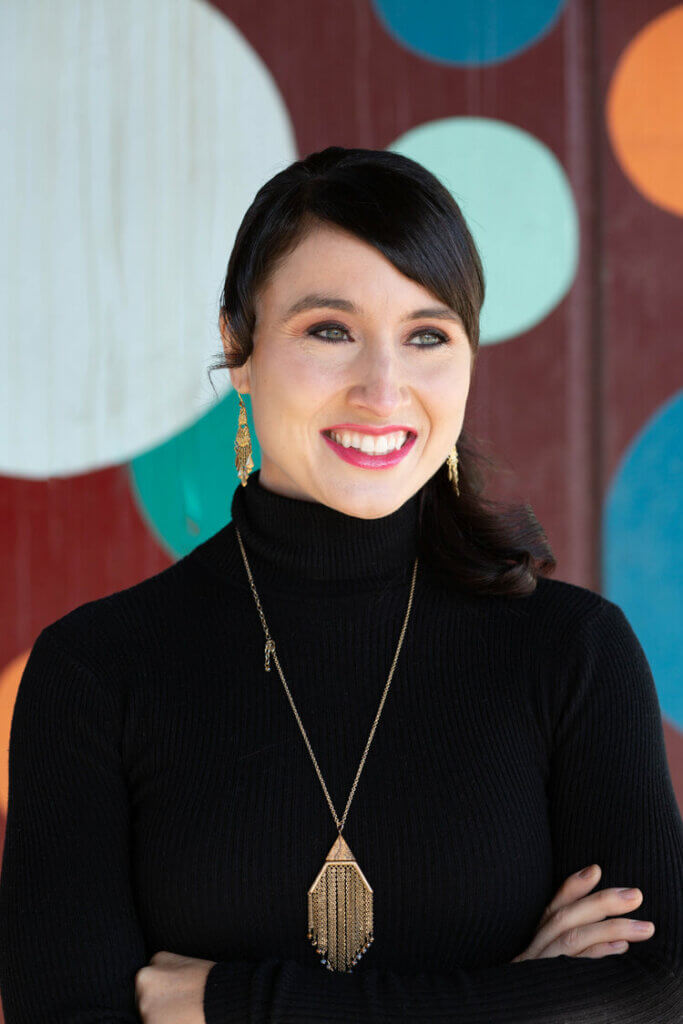 Ruling your Time
How to focus on what is truly most important to you and ultimately be able to live a fulfilled, healthy and happy life. We'll talk about how to prioritize and determine what to say yes and no to, discuss some key tools for ruling your time and create a game plan.
Becky Fouard, OntheRise & Elanco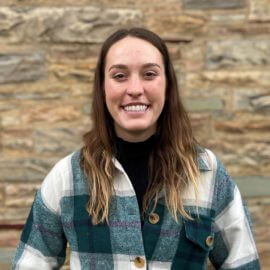 The Global Farmer Experience
An interactive simulation game based on the challenges facing farmers in developing countries. Find out how you will fare when faced with the kind of difficult decisions farmers must make every day in the developing world and learn how you and your FFA chapter can make a difference to create sustainable solutions to hunger.
Kaylyn Morse, Growing Hope Globally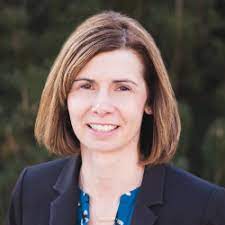 Get the Skills to Rock the Interview
You've completed the application, written a resume or reached out to an employer but aren't sure how to show them you're the person for the job, scholarship or opportunity? This workshop will help you develop the skills to share your experience and potential in any interview.
Emily Lehning, Roots & Legacies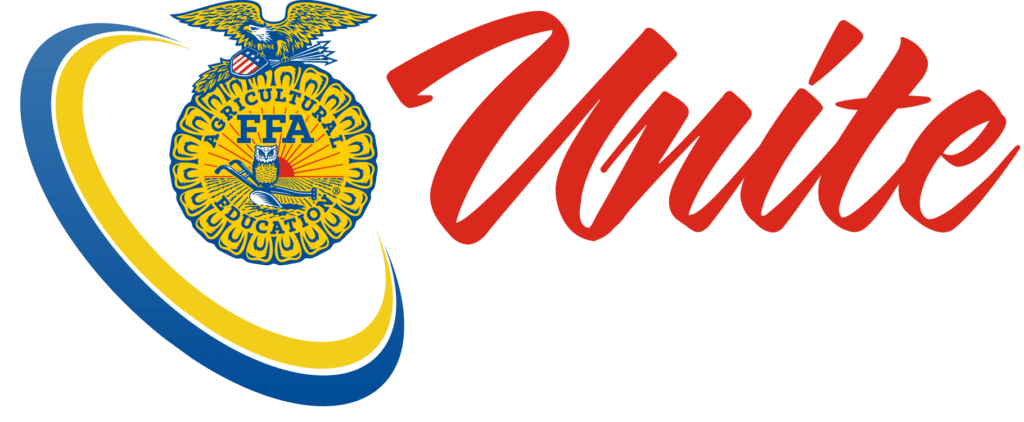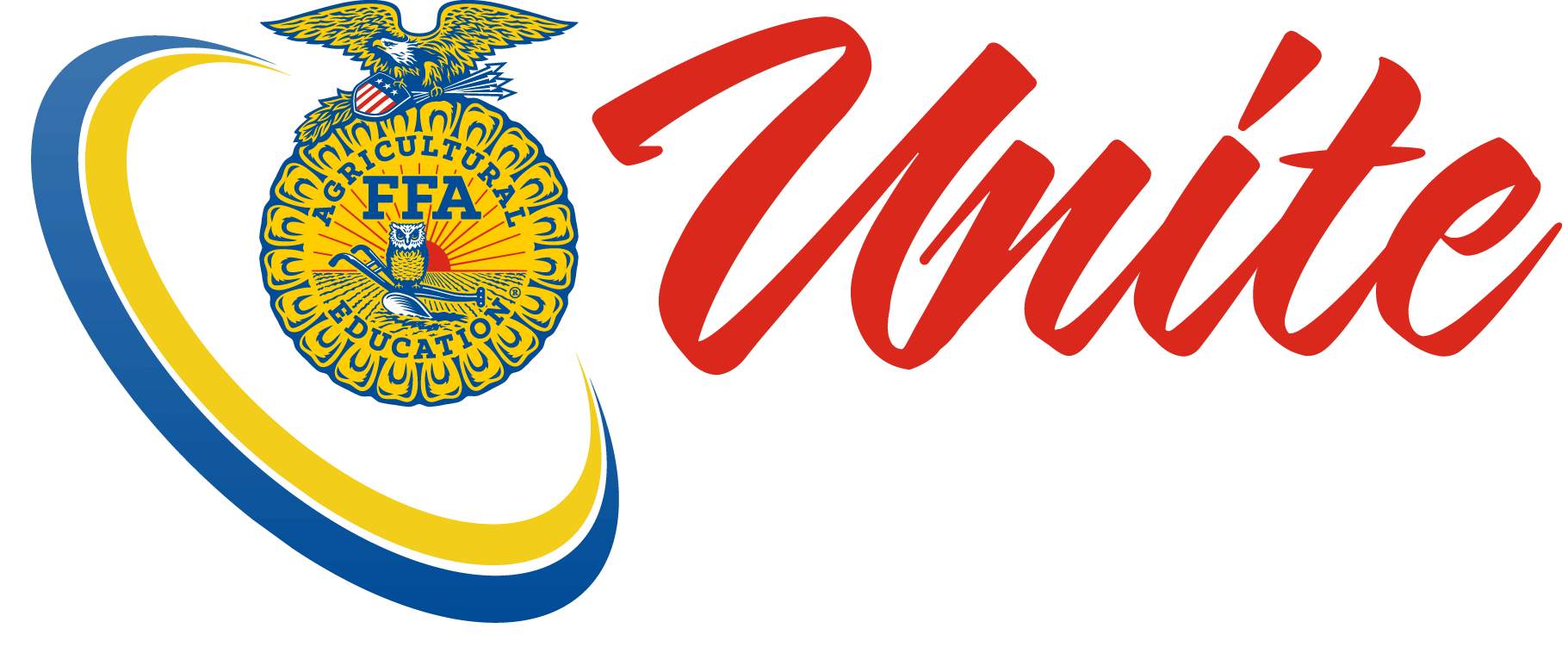 Ag Careers: For Those Who Are Driven By Numbers
You've completed the application, written a resume or reached out to an employer but aren't Do you thrive in competition? Do you secretly like math class a little bit? Do you like tracking your progress and the constant drive to get better? If any of those describe you, come learn about ag careers that are made for people like you.
Panelists: Lance Tilton, Astra Bank; David Lehman, KSU Ag Economics, Benton Thierolf, Farm Bureau Financial Services; Moderated by Janet Bailey, Encore Consultants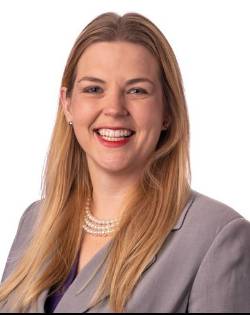 Experience Matters: Building Your Resume for Your Dream Job
People always ask what you want to be when you grow up, but have you thought about the path to get there? This session will discuss ways to gain experience now and in the future that puts you in a position to land a job you love.
Jackie Mundt, Kanza Coop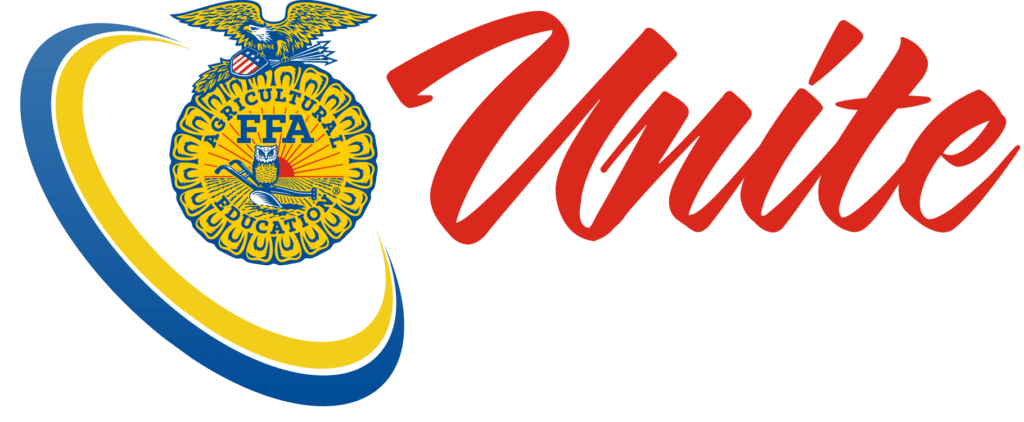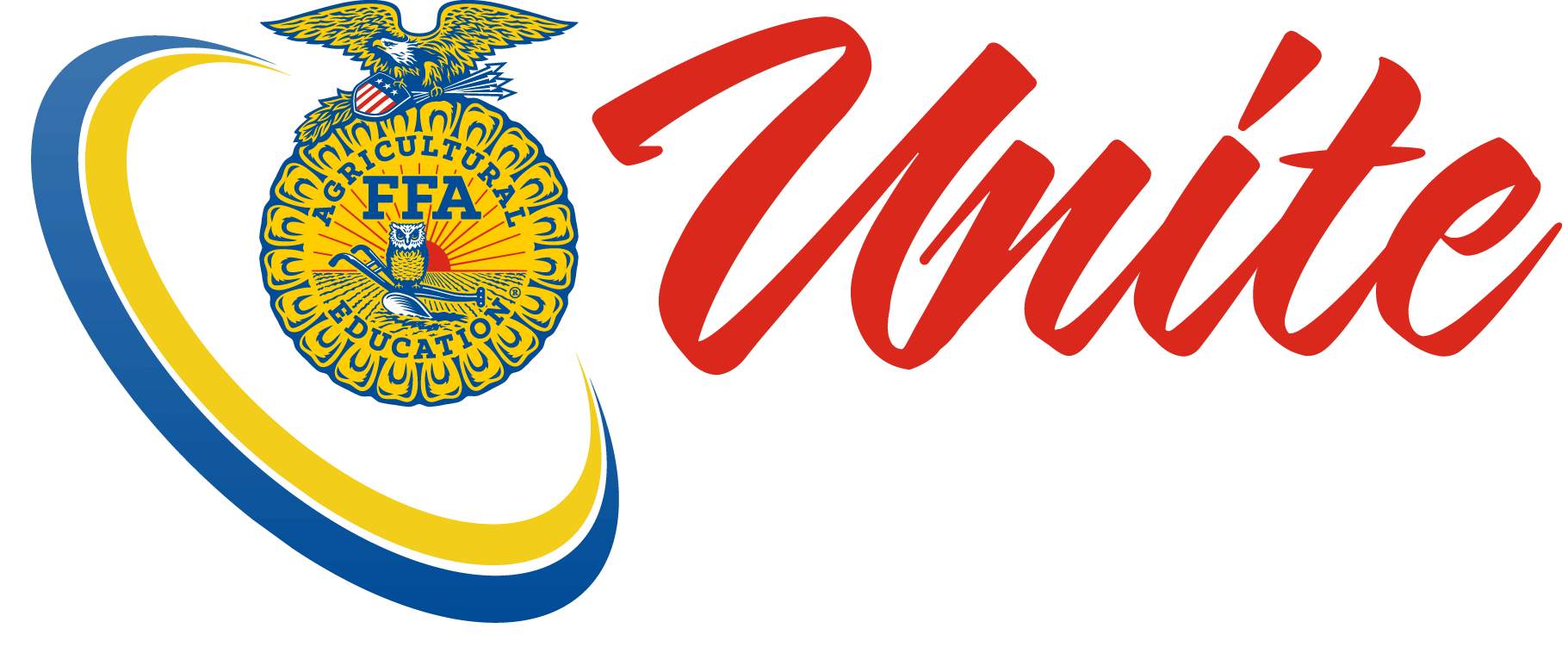 Ag Careers: For Those Who Love People, Talking & Strategy
If you're someone who likes to build relationships, talking about concepts and issues or figuring out how to turn ideas into reality, this session is for you. Come learn about ag careers that require strategic thinking, people skills and all types of communication.
Panelists: Joel Leftwich, Kansas Farm Bureau; Susan Sankey, KARL Program; Jancey Hall, Kansas Soybean; Moderated by Garrett Craig, Beloit High School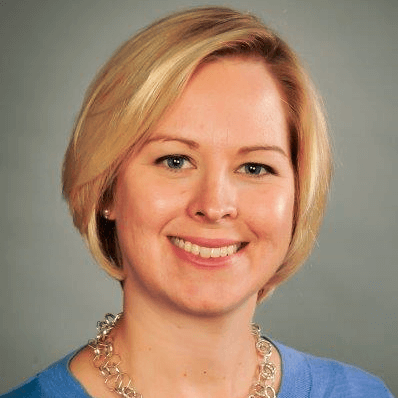 How to Impress Your Boss and Keep Your Job
Once you have a job there's still work to do to make sure you're a good employee. Impressing your boss is key to enjoying your job, getting a raise or promotion, and obtaining that recommendation you'll need for college or your next job. Join this session to learn about the little and big things that matter to employers.
Hilary Worcester, MKC