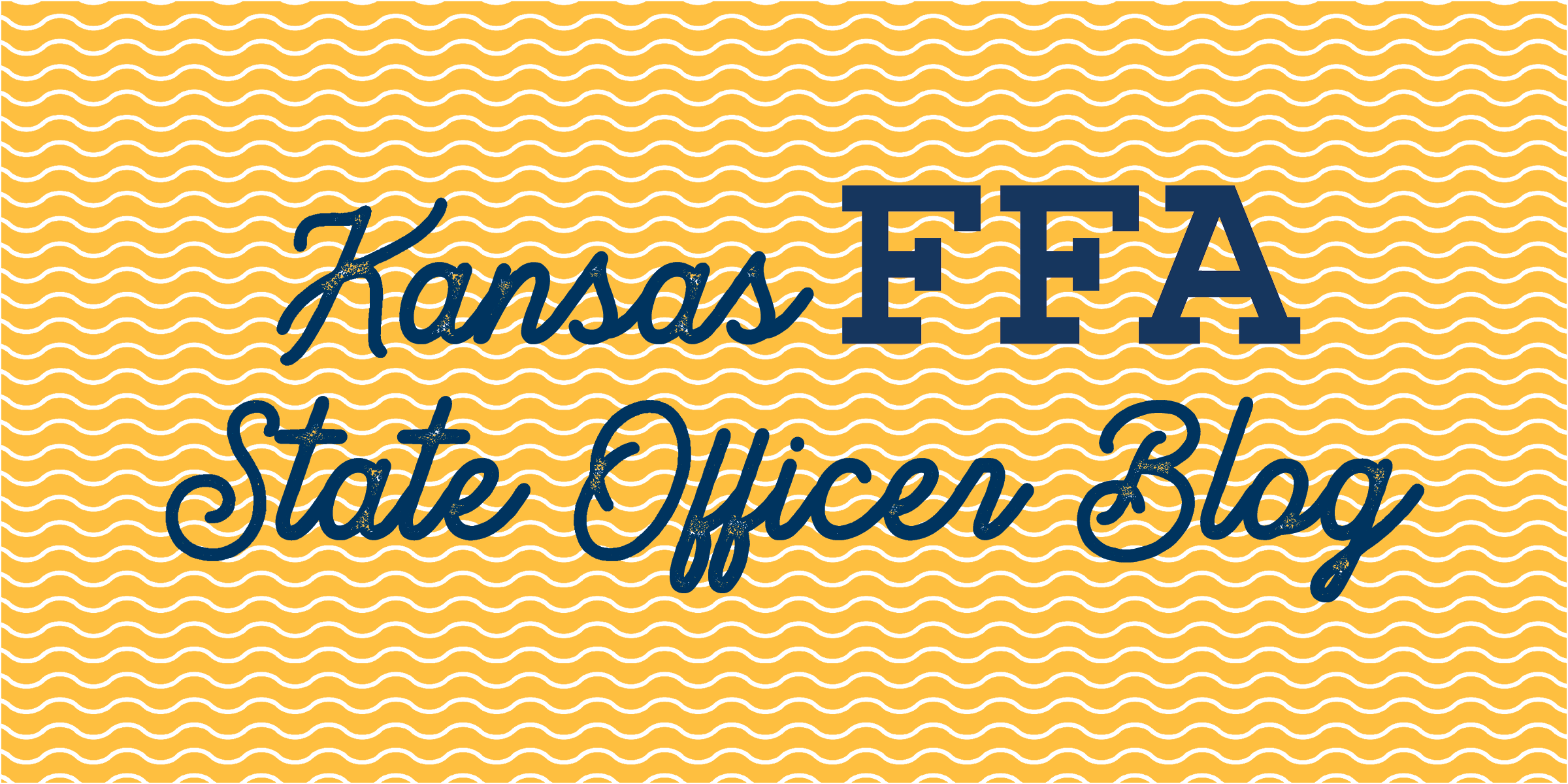 Ad Astra Per Aspera
Oh, Kansas… my heart goes out to you today. Yesterday was a burden of challenges many of us thought we would never face.
From my fifth-floor dorm room at K-State, I learned of your suffering: the wind damage across the state and the wildfires tearing through Northwest Kansas. As I read those words on my phone, fear struck through my heart. I am praying for those affected by the wildfires last night. I know some of you personally; others I have never met before. I understand the grief, hardship, uncertainty, and pain you are experiencing right now at the loss of your homes, property, and livestock, for I, too, am the victim of a wildfire in 2017 that destroyed equipment, buildings, and pastureland.
I understand the lack of sleep, the fear in your eyes at a large gust of wind, and the smell of smoke that will linger for months. Please allow yourself to feel all of these emotions, for there must be time to mourn for a life that was turned to ashes in a matter of minutes. But there is also a time to act.
For those who have not experienced a loss so big, I urge you to donate feed, supplies, hay, equipment, and any other items that may help those in need. One of the things that has stuck with me in the years since my fire was the immense compassion from those around us. The quick response from our fellow Kansans and other Americans amazes me to this day: semis of hay donated, fencing posts and wire, monetary donations. If you can find it in your heart, please help those around us.
Though it may seem that there is no hope, I can promise that it will get better. Grief fades, tears dry, and people help. I wouldn't be the person I am today without those hardships I faced back in eighth grade. As always, if there is ANYTHING my team or I can do to help those in need, please, please, please, contact my teammates or myself. I know that we'd be more than willing to help in any way possible, whether that be cleaning up, building fence, or any number of other tasks.
For those affected, no matter how big or how small, please take a minute to fill out this form so we can begin to coordinate efforts to help those in need. https://forms.gle/hY7fqWpDpQFmEJKv6
As our state motto proudly states, "To the stars through difficulties." May we find a way to rebound and support those around us.
Here for you,
Rachel Sebesta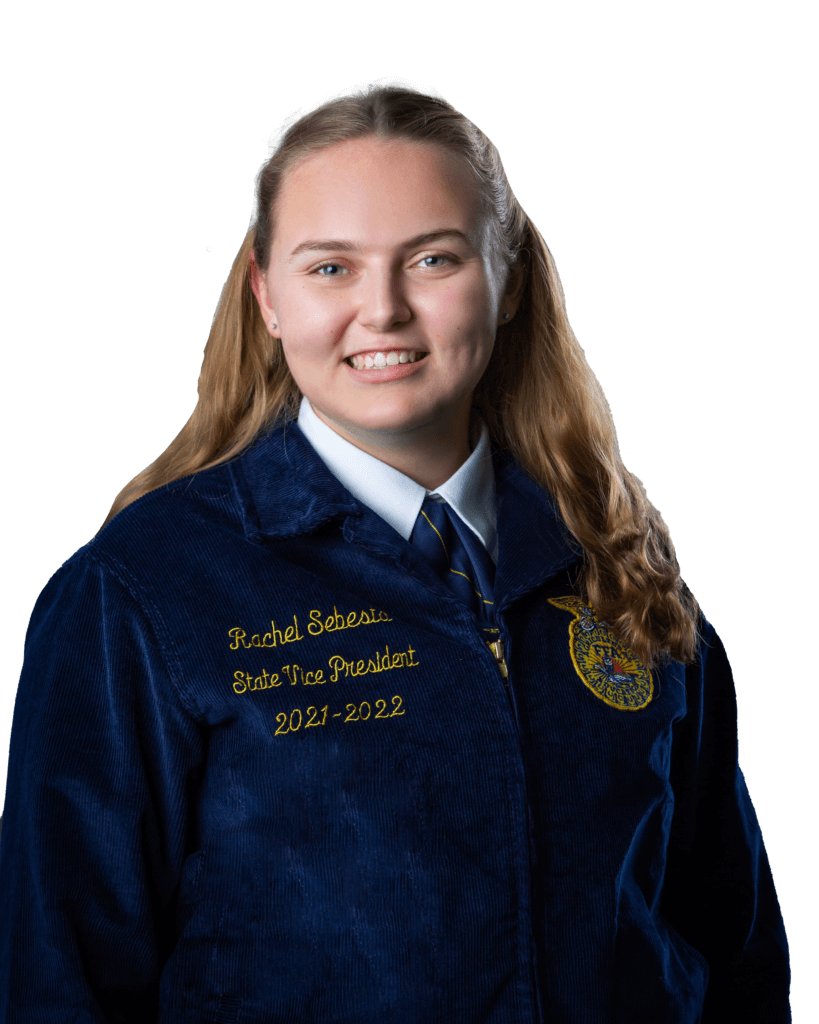 Kansas FFA Vice President
2017 Wilson Lake Wildfire Survivor