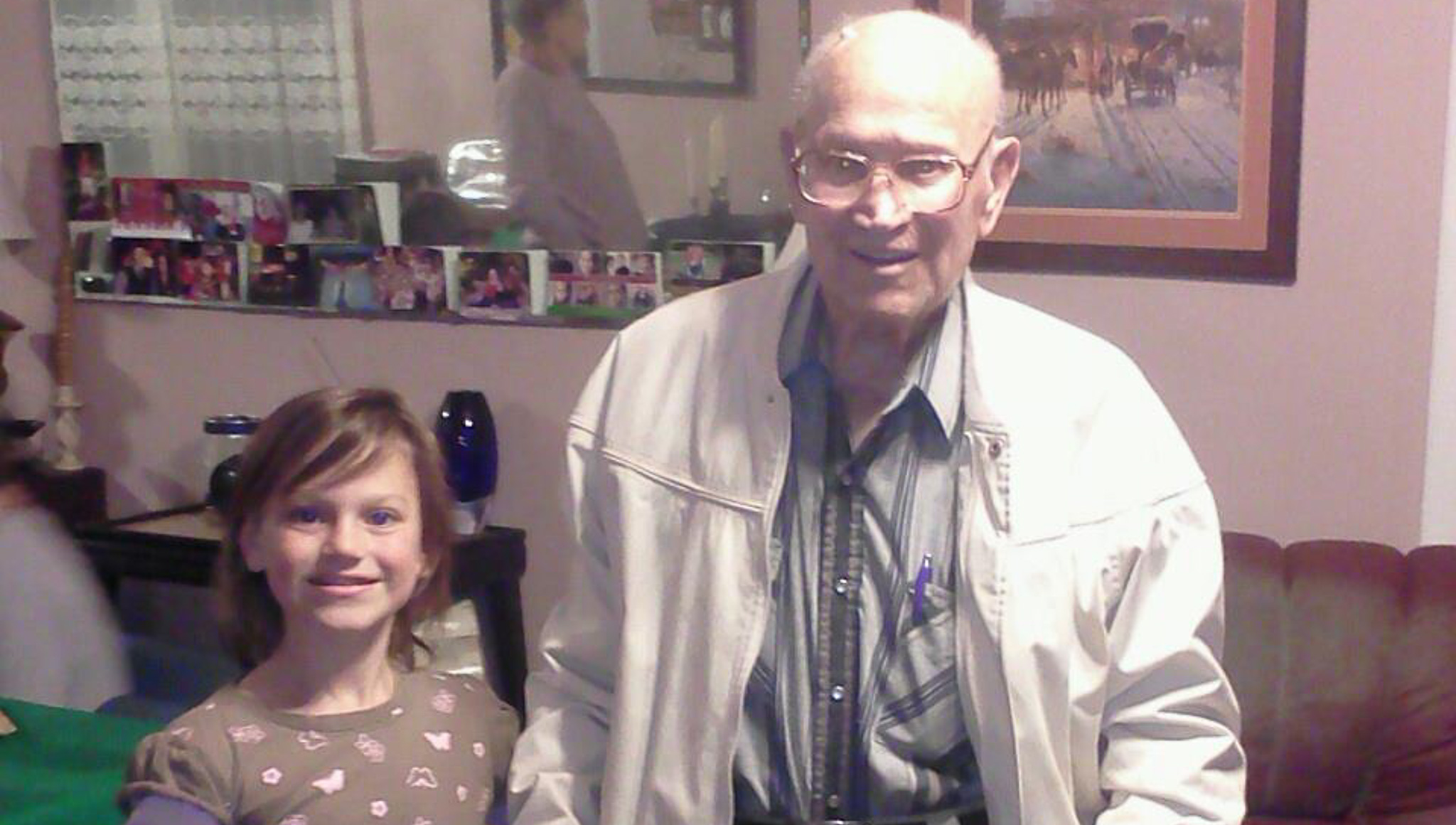 Don't Lose Your Inspiration
When I was little, I wanted to be a director of a nursing home. Now if you know me, you probably are thinking Cali in healthcare? No way. Reality hit me as I was telling a friend this story on the way home from an FFA activity. Everyone has someone who serves as a mentor, an inspiration, or a source of motivation. Now for you, it might be a parent, an item, or for the majority of people, a well-known figure. But that's not the case for me. When I was little, I wanted to be a director of a nursing home, because my Great-Grandpa was one of the kindest loving souls to ever walk this earth. Younger Cali would spend so much time with her great-grandpa soaking in all the life lessons without even realizing it. I like to describe him as this old farmer that knew nothing but love and compassion for others. He had no hate for anybody but didn't put up with laziness, but he also didn't mind giving you a second chance. As I look back on the videos and pictures, I realize how much of an impact he made. An impact that he will never know, but I hope he will see as he watches from up above. As I have found that healthcare and nursing are not for me… I also let this role model and inspiration slip away.
I had this moment of reality as I was telling her this. When I was little, all I wanted to do was make him proud. He was teaching me these lessons of love, compassion, and give it your all. At a very young age, I had no idea how impactful they truly were going to be. But now I can look back and say, wow, that truly is the reason I am who I am today.
In October of 2013, I was sat down by my parents and told that my best friend had passed away. Over the next few days leading up to his funeral, I would sit down with my mom and look at pictures and videos of him growing up. Pictures of him at his 100th birthday party, videos of both of us playing balloon volleyball in his assisted living room, and even pictures of him farming. Those memories showed Cali that she had taken the time spent together for granted, but she would hide every emotion just so she could be there for everyone else. The night of his visitation, I remember standing in the back of the church crying and my mom telling me she knew I would hit my breaking point of hiding it and that was okay. This was the moment he then again taught Cali that it's okay to show your emotions, you don't always have to be tough. I know he told my mom to share that little piece of information with me.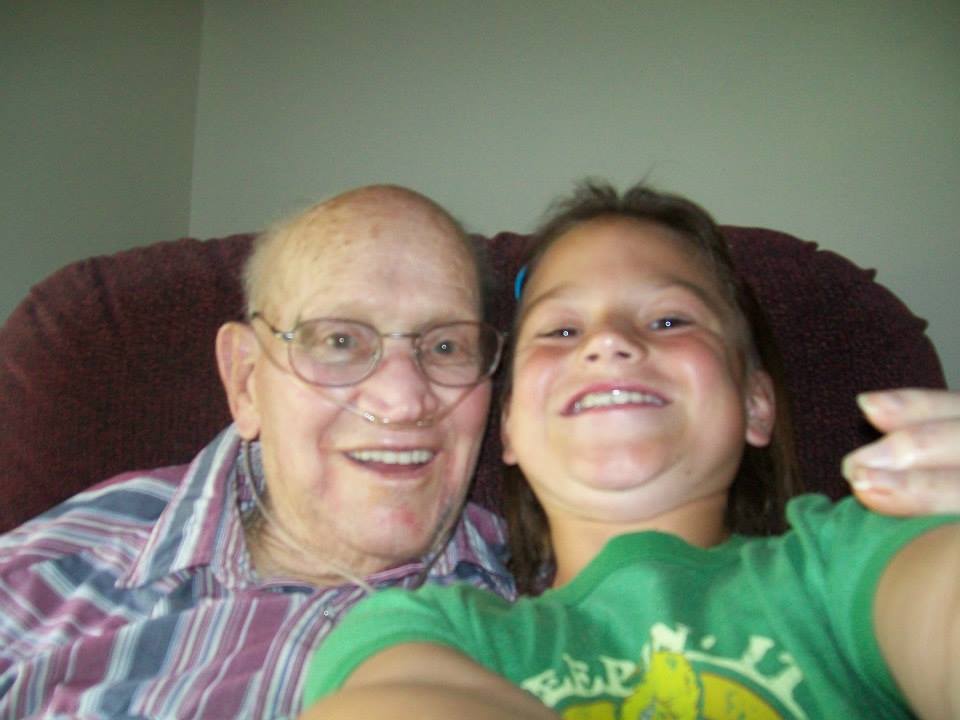 If I can share with you three simple life lessons that younger Cali was taught by her Great Grandpa, it is to love everyone with all you have, work hard for what you want, and you can be anything you set your mind to. Just like my path has changed from health care to education, I have learned that as long as you don't lose your motivation or inspiration, you can do anything you set your mind to.
Cali Newdigger

KS FFA Reporter