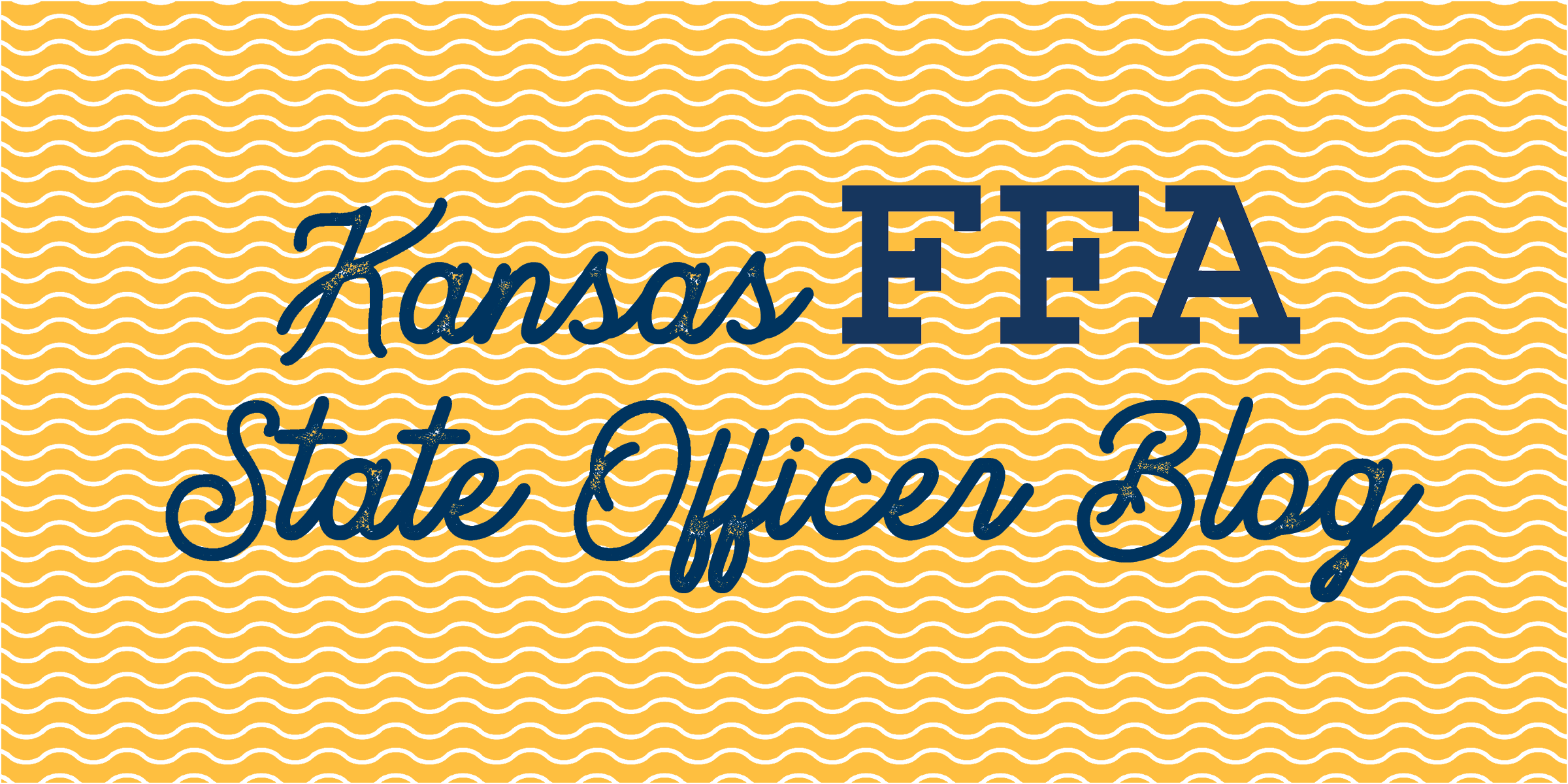 Embrace the Struggle
Embrace the struggle. There's value and purpose behind it.
If you've spent time with me, I've probably talked about my sister Ella. I may have told you that she's my favorite person ever or that she possesses many qualities that I want to have. If you've seen Ella and my relationship in person or on social media I don't think it's hard to tell how close we are. But surprise, we haven't always been best friends. Our friendship has blossomed through struggles.
After enduring almost, a year of back pain and discomfort in September 2022 Ella was diagnosed with severe scoliosis. So severe that a simple brace couldn't fix the issue. It would require surgery. The surgery was scheduled for the earliest possible date, January 17th, 2023. Until surgery, there was nothing they could do to relieve her pain. Ella spent months pre-diagnoses in pain and the news that she would spend months post-diagnoses in pain was disheartening. Her pain was so limiting that she couldn't do all the normal 14-year-old things, she couldn't help with the farm, last an entire day of school, or even stand up for long periods. The time that passed between diagnosis and surgery was a struggle. We wrestled with the fear of surgery, the unknown of mobility after surgery, and so much more.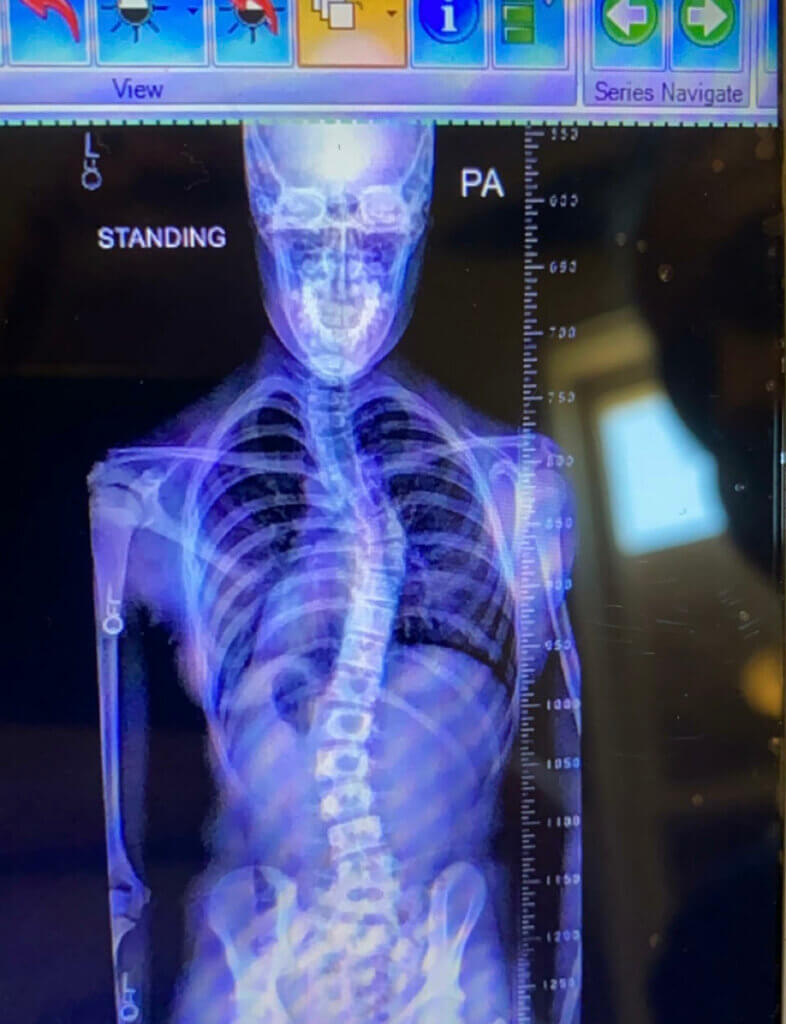 During this time Ella was not only in pain but also starting her first year of high school. The mental capacity Ella possessed to start high school and have significant surgery in the future was so admirable. This was when our friendship began.
We were naive to the intense recovery that Ella was in for. I'll spare the gruesome details of the six months following her surgery. Although this time was struggle-filled, there were so many times we saw the Lord working in our lives. Ella's pain isn't gone completely, it's likely to be there for months to come. Her struggle isn't finished, but neither is her grit and perseverance. She's not likely to tell anyone what she's going through or when she is struggling. Our family is proud to tell Ella's story and share about the girl who has seen struggle and embraced it.
I tell you all of this, not to share a sad story, but to share all the wonderful things that have come from embracing the struggle. Our struggles may seem minute to some, and significant to others, but for us, they've been a chance to grow in our faith, grow closer to one another, and encouragement for others in their struggles. My encouragement for you is to embrace what you're going through, find joy in the hard seasons of life, and know that what you're going through has purpose and value.
With love,
Karli Neher
2023-2024 Kansas FFA Treasurer