One Word To Describe FFA
"If you had one word to describe FFA what would it be?" This is a question that I have been asked a number of times and I usually struggled to come up with just one word considering there are roughly 171,146 words currently used in the English language. Now, I want you to pull out a piece of paper and a writing utensil and just take a moment to think about the word you would use to describe FFA. If you struggle to find your perfect word, I would like to share with you a few words that my fellow National FFA Speak Ag Pioneer friends used to describe FFA. 
Casey Montgomery, Kentucky: Home
Mackenzie Malson, Idaho: Powerful
Emelia Rourke, Nebraska: Community
Morgan Watkins, Missouri: Impactful
Gracie Lee, Indiana: Passion
Colton Conley, Louisiana: Family
Aly Murphey, Ohio: Success
Grace Benton, Pennsylvania: Equipped
Carly Thomas, Virginia: Life-Changing
Kellen Lincoln, Alabama: Connections
Carleigh Newsom, Florida: Belonging
Brian Kavanagh, California: Future
These are just a small fraction of the words that could be used to describe this organization and I hope that you were able to get a glimpse into the way that FFA members all over the country see FFA.
The halfway mark for my year of service recently passed and that is when I got thinking about my word to describe an organization that has given me so much. Hmm…an organization that has given me so much… AHA! That's when I found it, the word I could use to encapsulate what this organization means to me. One simple word that means so much, and that word is opportunity. If there is one thing that this organization has done for me time and time again, it's that it has given me endless opportunities.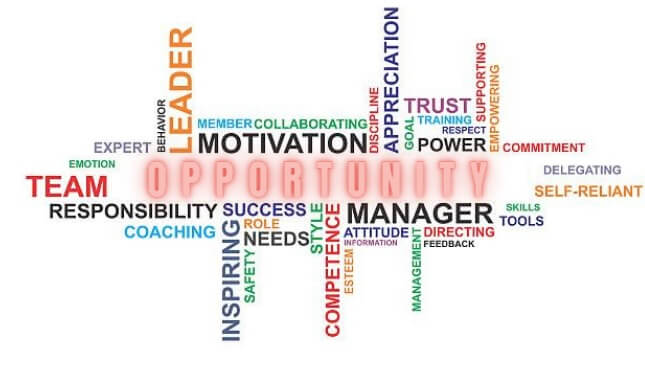 Before FFA, I had only dreamt of being a leader in something bigger than myself. I wasn't given the best life and there were times when I thought I wouldn't be able to escape the never-ending cycle of my family's generational norms. When I found FFA, I not only was able to become a first-generation FFA member but I was also given an opportunity to create my own path, a path that wasn't determined by the life I never chose. The very first opportunity I was ever given in FFA, was to try out creed speaking. Shortly after memorizing the FFA creed, I realized I had a passion for public speaking. My passion for public speaking became, "Hey, you should run for chapter office!" and then that became, "Have you ever tried ag issues?" and on and on the opportunities came. One opportunity led to another and the next thing I knew I would now have traveled thousands of miles, served in leadership roles on all levels, and even find my passion in agriculture, an industry no one in my family has ever been a part of. FFA gave me the opportunity to see things that my younger self only saw in movies. On this day, January 9th, I am standing in Costa Rica attending International Leadership Seminar for State FFA Officers. A prestigious opportunity and now a reality that, without FFA, would cease to exist. All of these dreams became my reality because of the opportunities that FFA gave me.
The thing that we have to remember with words is that they are powerful, but without action, those words just remain words. Words like impact mean nothing without those who take the first step to impact another, community means nothing until you find those willing to contribute and build that community, and opportunity means nothing without those who risk boldly and take the opportunities. When you take a word and put action behind it, the impossible becomes possible. So, what word would you use to describe FFA, and how do you plan to transform it into something bigger than just one word?
Forever Blue,