"The Cowboy Rides Away"
It's that time of year again where either you are graduating or know someone who is graduating. This is a bittersweet time, to say the least, it is a time of change for everyone, suddenly, those leaders in our school are gone, they've moved on to greener pastures. And as the seniors walk away from the school for the last time they are not the only ones who are "graduating" to a new stage in life.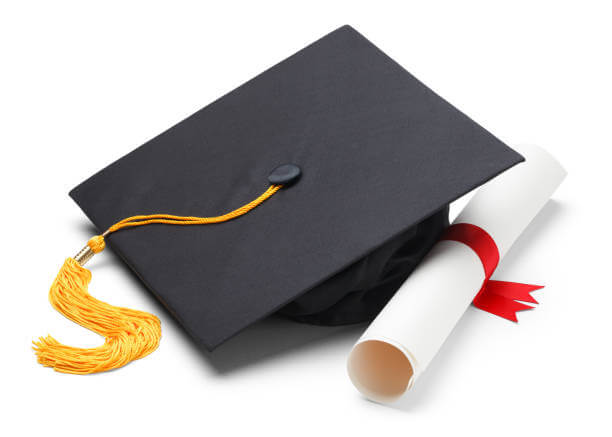 For the freshmen, you are now going to be sophomores which means that you have a unique opportunity of being able to mentor the new incoming freshmen. As sophomores, you can relate to the freshmen and can build a relationship that you have plenty of time to solidify over the rest of your high school career. It is vital that you take this new responsibility very seriously because you are going to be in a position to alter someone's life forever.
The sophomores are set to be juniors and that means you are no longer an underclassman, and you are likely to have your first leadership experiences. You as juniors also have the advantage of having a lot of experience while not having the expectations of being a senior. As juniors, you have a great opportunity to see success while experiencing (somewhat) minimal stress.
It's time for the juniors to step up as the new leaders. Some juniors may have some leadership experience but there is no experience quite like the experience you gain when you are the oldest. When you get the opportunity to step up as a leader in your school, you must be prepared. If you decide what kind of leader you are going to be before you step into that role you are going to be more prepared and be more effective. For example, if you weren't a fan of the way some upperclassmen treated you if you don't make a conscious effort to treat those younger than you better you may end up doing the same thing. To be a leader in your FFA chapter or whatever other activities you are involved in is an honor and responsibility so take it seriously.
And finally, to the seniors who are moving on, whether you are going to college, tech school, military, or the workforce, know that we are proud of you, and you are the future. You will make an impact on the future of this country. Remember to follow your dreams, stop and smell the roses, be discipline, improve yourself constantly, do something that makes you happy, be kind, surround yourself with people who want the best for you, and stick to your guns.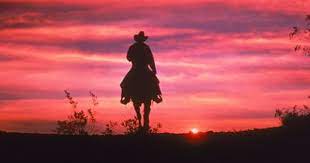 Hopefully, whether you are watching your favorite seniors riding away or you are the one riding away you are able to take some of these lessons and make the best of your new phase in life.  
Eric Peterson