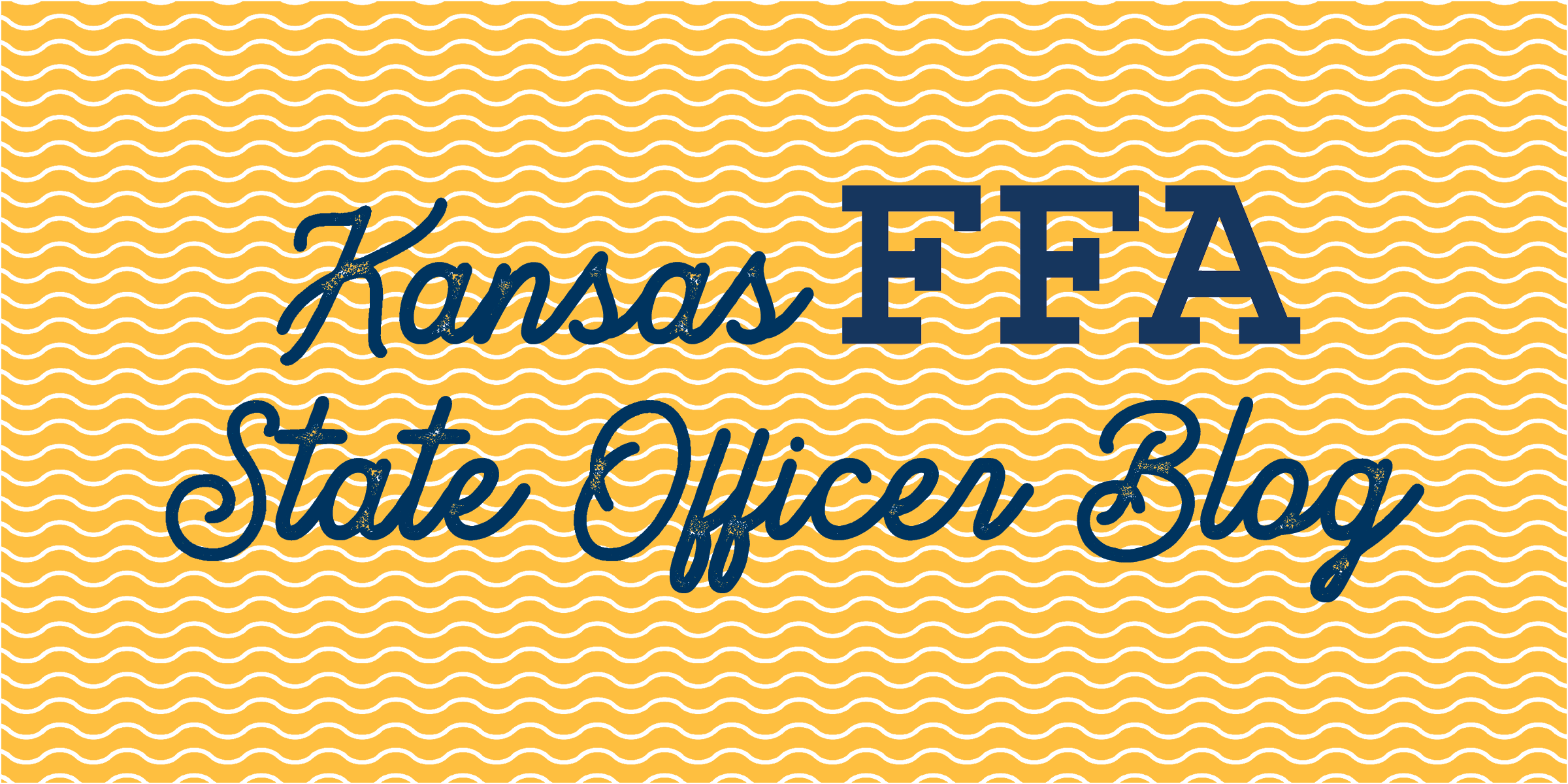 Words have Power
Have you ever thought about the power of words?
The power of words has hit me more than ever the last couple of months. I'm blown away by conversations I've had with countless individuals here at K-State. Are you ever just in awe because of a rich and incredible conversation you've had with someone? I've never felt so good as after one of these conversations. Honestly, I didn't know if I wanted to write about this because it's hard to find the words to describe the feeling in my heart, after finishing one of these.   
About a month ago, one afternoon I met a professor who now has a very special place in my heart. One day I walked into her office to talk about a program I wanted to be a part of earlier this summer. I was only in her room for about 20 minutes and yes, we did talk about the program but our conversation was more focused on my college life as a whole. I had been having a hard time juggling school work and my extra curriculars and she was just the right person to talk to. She admitted I was taking on too much when I wasn't able to myself. She was asking genuine and deep questions that no one had ever really asked me before. I didn't realize until then how much I needed to be asked that. I was simply amazed. We had never met before but I felt as if I had known her all my life. 
When it was time for me to leave her office, she said "stay encouraged". I've heard the words "encouraged", "encouragement", "encouraging" in a sentence many times in life but I had never heard it worded like that. It just hit hard. Those two words were soothing to hear, and it makes me smile every single time I think about it. The two words put together and said specifically by this professor had some sort of magic.  
This is just one example of many conversations I have been blessed with recently. I wanted to share this story because although this might seem like a simple moment, it is extremely significant in my life, and it gives me the push to keep moving forward every day. Many of us have quotes we have heard from someone or that little moment we keep close to help us with our everyday lives. Those are powerful things to hold onto. 

Words can be used to inspire and encourage but it can also be used to tear down and leave a hole in someone's life. Many of us have experienced both and it can impact our lives in unimaginable ways. It can be used to connect, relate, and understand others.  
There are so many things to think about when it comes to the power of words. I cannot stress enough the fact that it is up to us when it comes down to how we use them. There are too many people who take this for granted. We hear a lot of "be responsible for your actions" and I think it is the same with words. Let's be responsible with our words and choose those words wisely. We can make a true and positive impact by the words we use just like my professor that one afternoon because……words have power.  
Lydia Watanabe, State Reporter