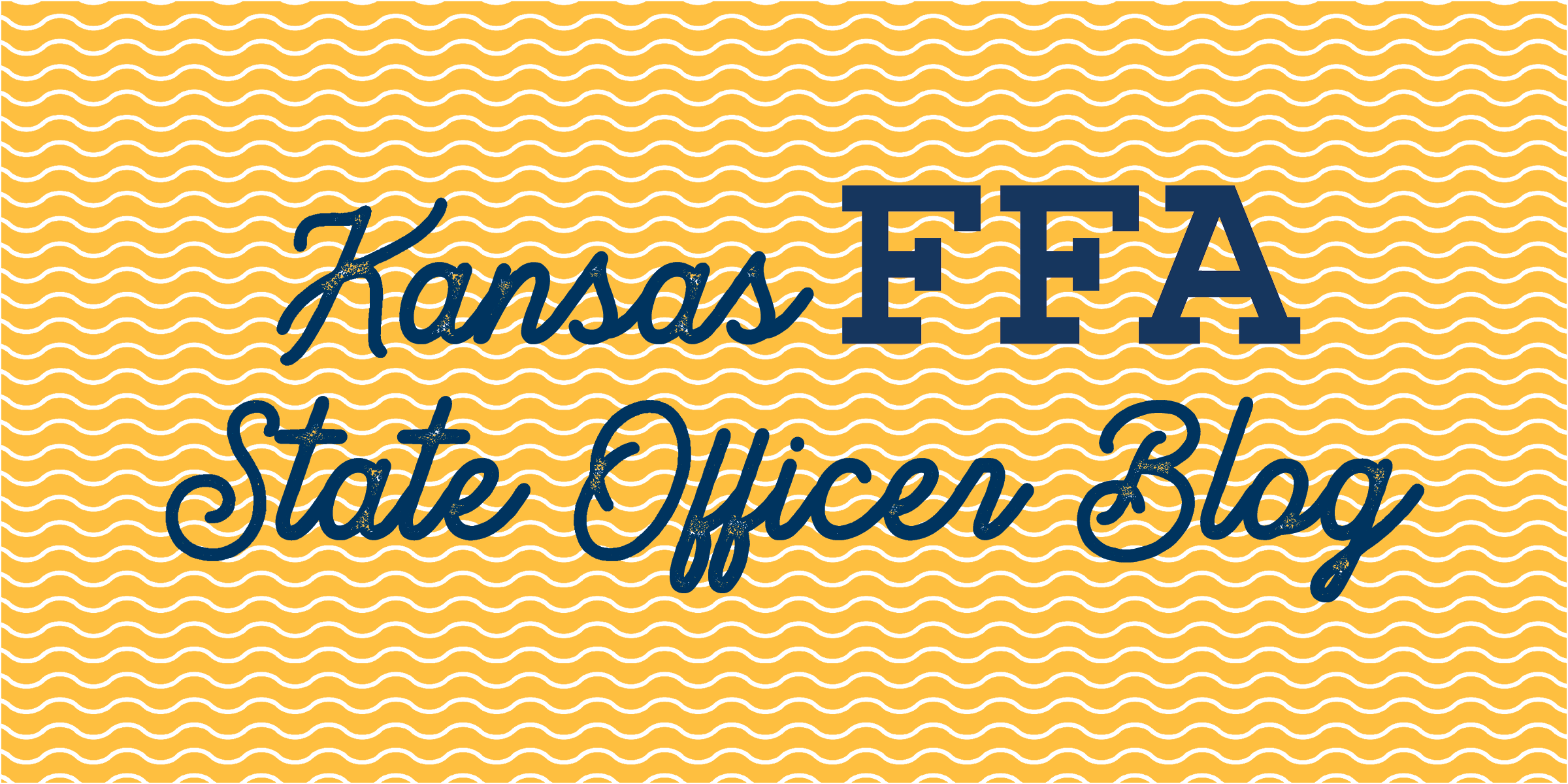 3…2…1…Happy New Year!
A new year is almost upon us, which means one thing… its almost time for new year's resolutions! The start of a new year is one of the best times to challenge yourself to try new things, develop a healthy lifestyle, or work towards being a better person. New years resolutions are very popular because they have a definite start date… but when do they end? It is estimated that less than 8% of Americans who make new year's resolutions keep them. So how can we set new year's resolutions and keep ourselves accountable so that we can see them through with success? Here are a few tips and tricks that may help us all to have a successful start to the new year.
Set goals and resolutions that are meaningful to you. As we reflect on 2021, let's consider what aspects of our life that we want to improve in the coming year. Be sure to consider wellness from all angles of your life: physical, mental, emotional, and social. We can create resolutions in each of these areas, or just one.
Consider creating your resolution as a SMART goal. Once we have decided what we want our resolution to be formatting it as a goal can help us reach it easier. SMART is an acronym that reminds us to ensure our goals are Specific, Measurable, Attainable, Realistic, and Timely. Developing a SMART goal takes quite a bit of time and planning, but this model helps make sure that our goal has all the distinct parts that it needs to be successful.
Write your goal down and keep it in a place where you will see it often. Creating a goal is only the first step towards achieving it. One thing that helps me is to create a physical reminder of my goal. Sometimes I will place a sticky note on my mirror or an index card in the cupholder of my car. No matter what it is or where it is at, creating this reminder will help us to remember our resolutions.
Tell a friend! Having someone to keep you accountable as you work towards your goal can be critical. It is always a great idea to set aside some time to share our goals with trusted friends and ask them to keep us accountable as we work towards achieving it. Having an accountability buddy is a fantastic way to keep us on track.
Now using these tips and tricks, think back on the year 2021 and consider all the ways that you could work to improve your life. Start small but think big! Whether you want to start eating healthy to improve your physical health, spend more time with friends and family to improve your emotional health, or challenge yourself to try a new FFA event to build upon your skills, the new year is a wonderful time to commit to a new goal. With these tips in mind, I want to challenge you to develop one strong new year's resolution for the start of 2022. I know we can all do it!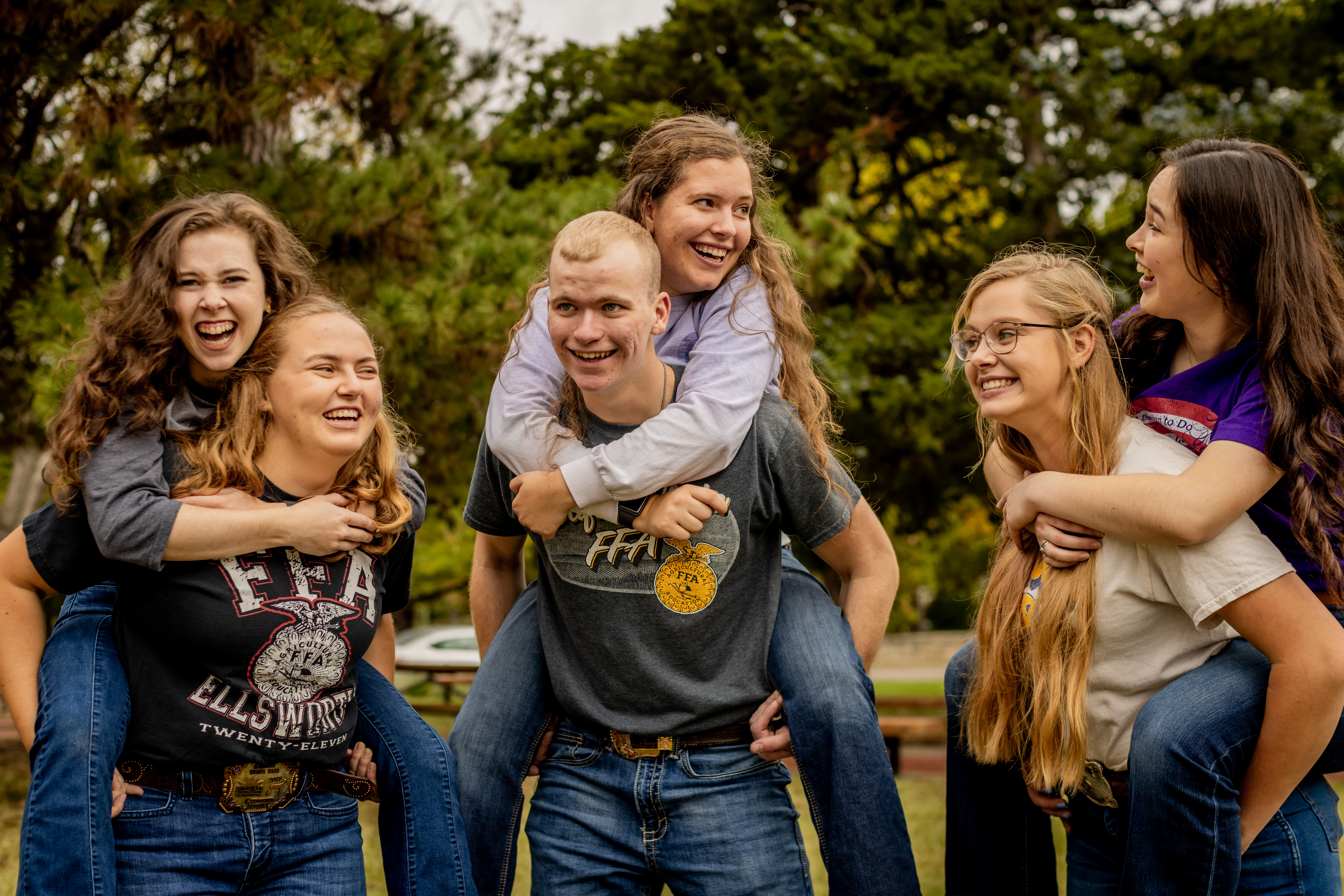 To hear more about new years resolutions from the entire Kansas FFA Officer Team, be sure to check out our latest podcast episode available on December 28th on Spotify. Search for "Stationed by the Mic" and select the episode titled "S.M.A.R.T. Resolutions."
With love and ambition,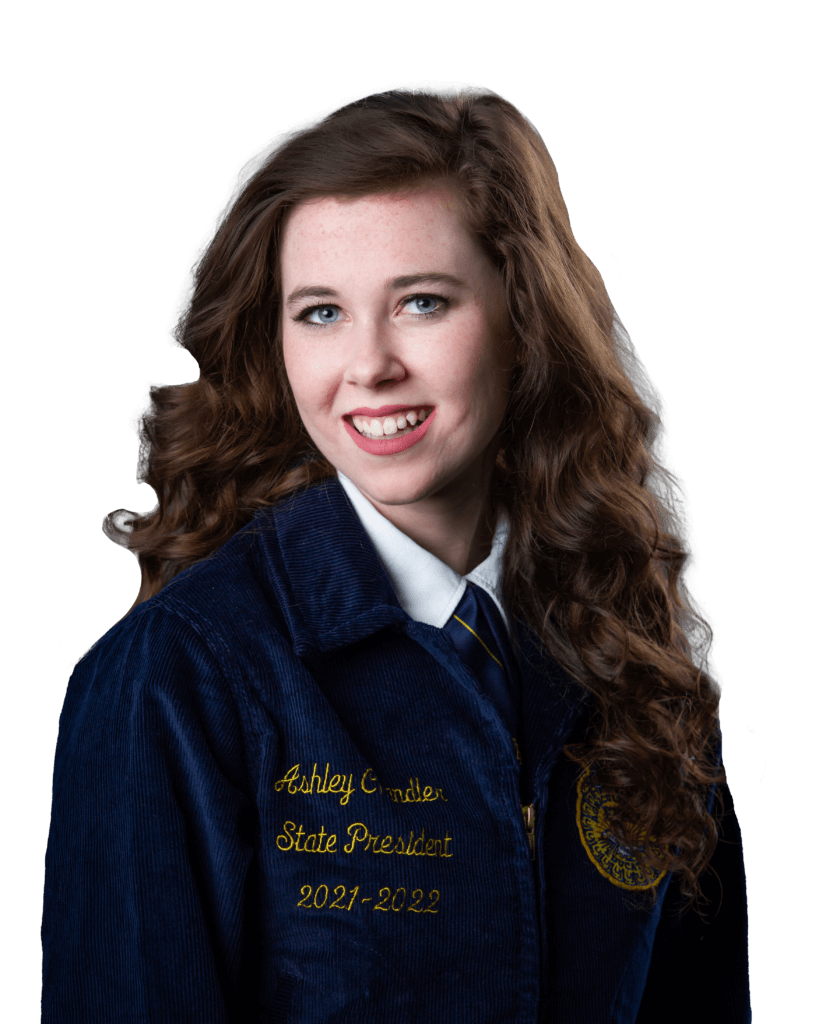 Ashley Chandler
Kansas FFA President