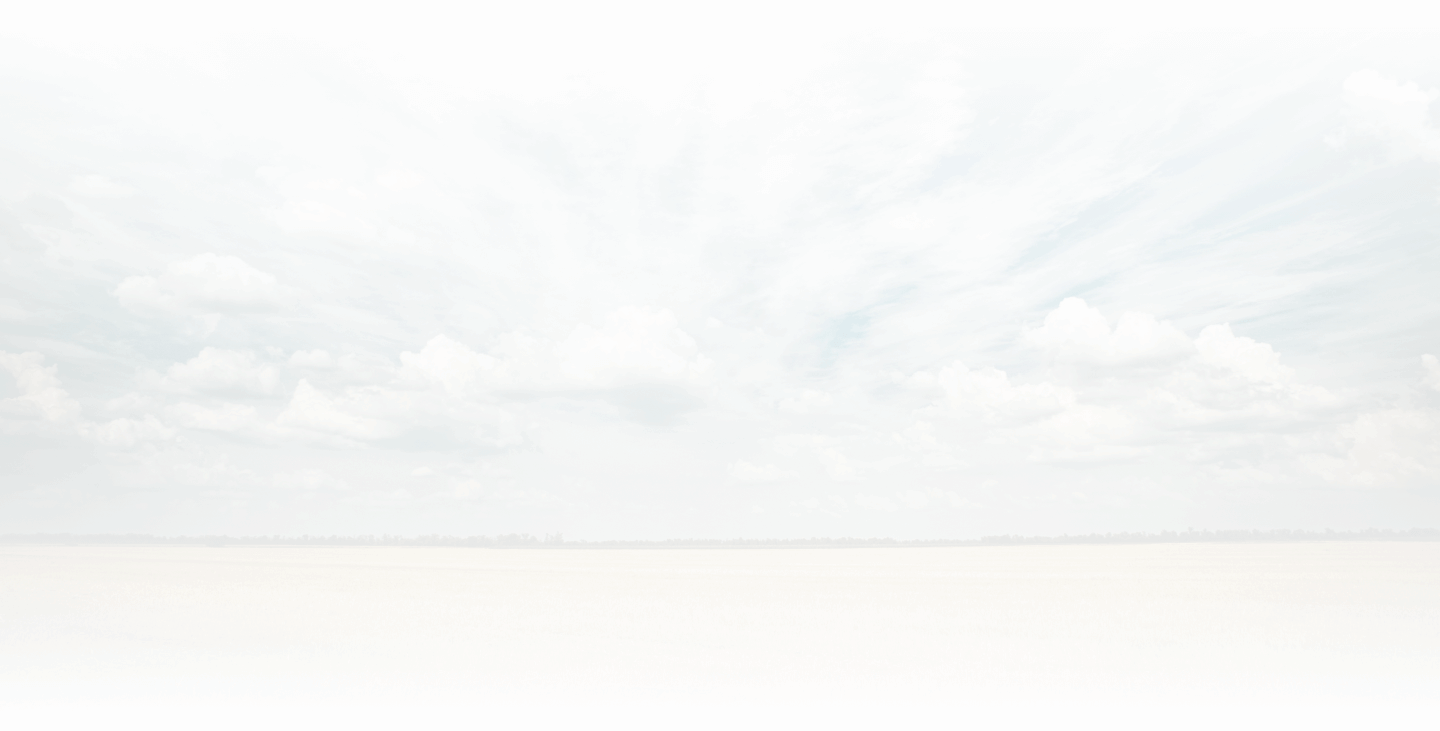 Helping tomorrow's leaders today
Our purpose is to strengthen agricultural education and the Kansas FFA program, so each student can develop their potential for personal growth, career success and leadership. We do that by seeking out individuals, companies and organizations that believe in making a difference by providing financial support to programs encouraging leadership development and career exploration.
Mission
Statement
---
The Kansas FFA Foundation exists to enable Kansas Agriculture Education and FFA programs to empower future leaders and their passions. The Kansas FFA Foundation does this by developing and sustaining collaborative relationships resulting in financial support and service opportunities for the Kansas FFA and its members.
Vision
Statement
---
• Serve with Purpose
• Give with Passion
• Grow the Legacy
Key Areas of Support
How to Help
Contributions to the Kansas FFA Foundation help us support Kansas FFA and Kansas agricultural education. Donations can be made in many different forms to suit your giving style. Choose to support a specific award or program area, give an honor gift, memorial gift, Facebook fundraiser, or even through Amazon Smile.
Kansas Foundation Sponsor Partners
The work we do and the ability to serve Kansas FFA members are only possible because of the generous support we receive from our donors. Individuals and businesses who support the Kansas FFA Foundation are making a lasting impact on the lives of young people and on the success of agricultural education. Meet our Star Partners and see who is making an impact on the future of agriculture.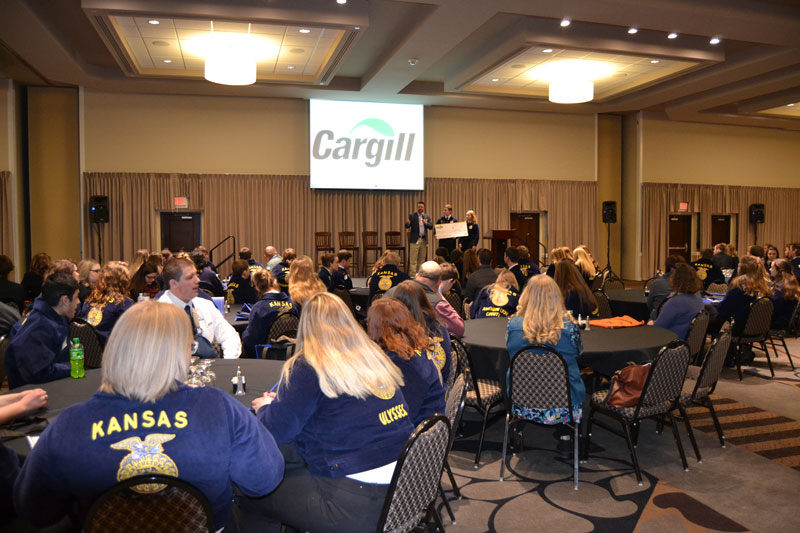 Meet our Board of Trustees
Yancy Wright
Vice-Chair
John Deere • Lenexa
Loy James
Treasurer
Salina
Kevin Davis
Executive Committee
Precision Ag Services • Scott City
Kurt Dillon
Executive Committee
St. George
Glenn Brunkow
Kansas Farm Bureau • Wamego
Beth Gaines
Executive Director
Manhattan
Kim Harms
Harms Plainview Ranch • Lincolnville
Mary Kane
FFA Executive Secretary • Manhattan
Dana Ladner
Kansas Department of Agriculture • Manhattan
Halley Nett
Past-Chair
Cargill • Mulvane
Kyle Nichols
Cargill • El Dorado
Christian Pena
FFA President • Sublette
Guy Shoulders
FFA State Advisor • KSDE • Topeka
Kelly Sipes
Kansas Association of Agricultural Education • Stanton County
Jessica Smith
Kansas FFA Alumni & Supporters • Inman
Karl Dawn Stover
Kansas Association of Agricultural Educators • Ellsworth
Todd Sturgis
Sturgis Enterprises • Joplin, MO
Dr. Sharon Thielen
Kansas Corn • Osage City
Shelly Turner
Security State Bank • Scott City
Dr. Jonathan Ulmer
Kansas State University • St. George