Be Where Your Feet Are
I am sure we have all heard the phrase, "Enjoy the moment, because one day you will miss it." I was told this all through high school and now that it is over, I miss it. I always wondered how things could have been if I had spent more time making friends, savoring the moment, capturing memories, or just taking a step back to realize I was making memories the whole time.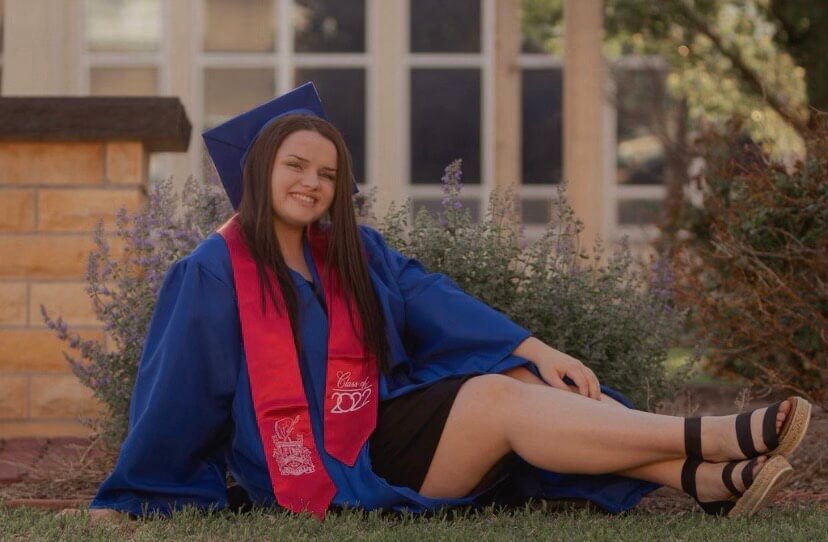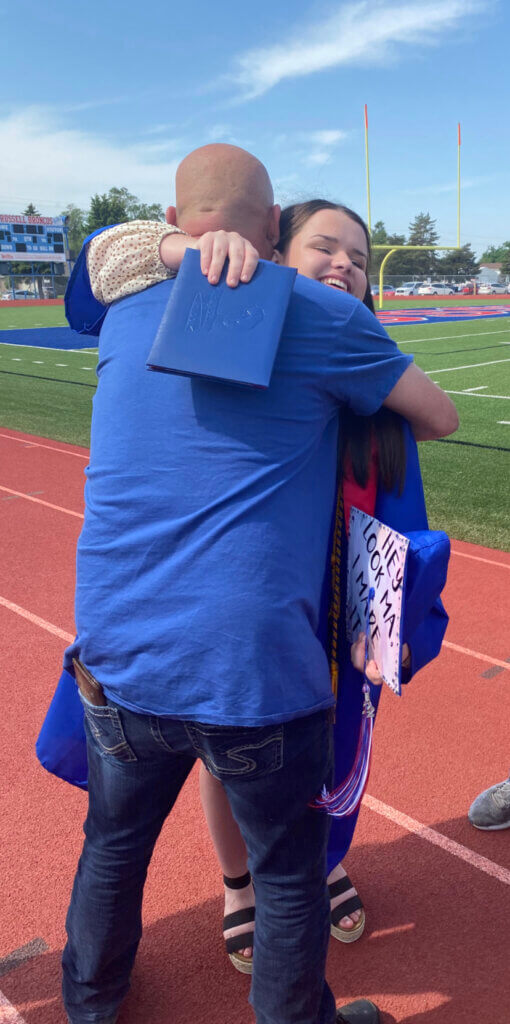 After being elected as a Kansas FFA State Officer, the past state officers told us to soak up every single second because before we knew it, we would be on the big stage for the final time. When I heard this, I remembered how much I wished that I could have had more time in high school, so I made it my mission to truly take in every moment of my year of service. Now, I can't say that I have been too successful at this because just like everyone else in this world, I can get a little ahead of myself when conversations about the future come up. I believe it is normal and necessary to plan ahead. However, we shouldn't let the future consume the present moments.
If we think about it, all we have is now. Tomorrow is not guaranteed and you certainly don't want a chapter of your story ending with you asking yourself "could I have done more?" or wishing that you had just a little more time. If you have a hard time being stuck in the future you can start by asking yourself, "What can I do today, to prepare me for my future?" I find that this is an easy way to start living in the moment, even if you are thinking about the future, you are focusing on what you can do right now. When you start with those small steps you can begin to see a big difference in your perspective on how you live in the current moment. Life is happening right now and because so many of us are always asking, "What's next?" so much flies by without us even noticing.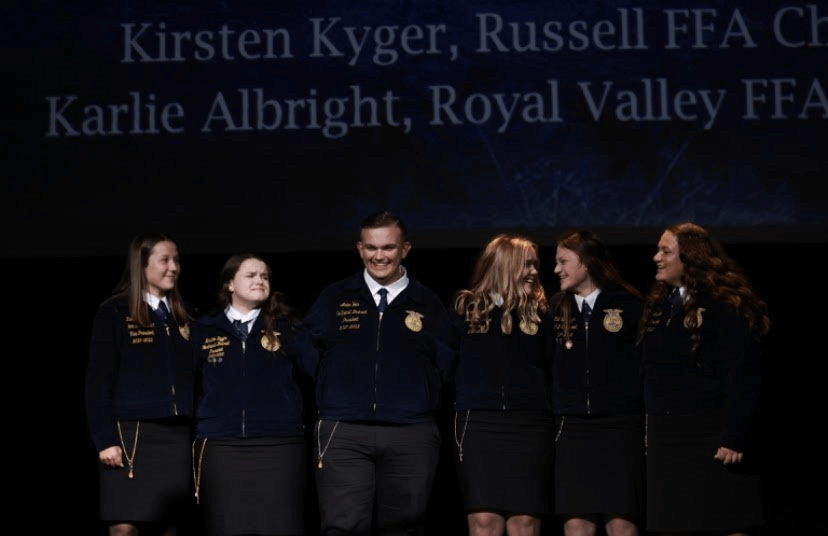 My summer flew by in the blink of an eye. I met so many FFA members, traveled hundreds of miles, saw sights I never thought I'd see, saw tremendous growth in my team and myself, and experienced a life I once dreamed of. Looking back, I still remember those little moments where I would ask myself, "what's next?", "what should I talk about in my retiring address?", "what if…". Questions upon questions were raised and when I look back I realize that those moments could have been spent in the "now". It is so easy to always be looking forward, but when we do this we miss out on everything going on around us.
This leads me to one of my favorite quotes, "Be where your feet are." by Scott M. O'Neil. I believe this is a lesson for everyone because at some point we have all had a memory that we look back on and wish that we could have appreciated that moment more than we did when it happened. That's why it is so important to live in the moment. Being where your feet are is not always easy, but when you take at least one moment out of your day to just step back and appreciate what you are doing, right now, right where you are, you'd be amazed at what can happen. At the end of every day, we shouldn't be left with those questions that make us hope and wish that we could have done more. Instead, we should end every day knowing that we have lived and can be happy knowing that we appreciated the moments we had.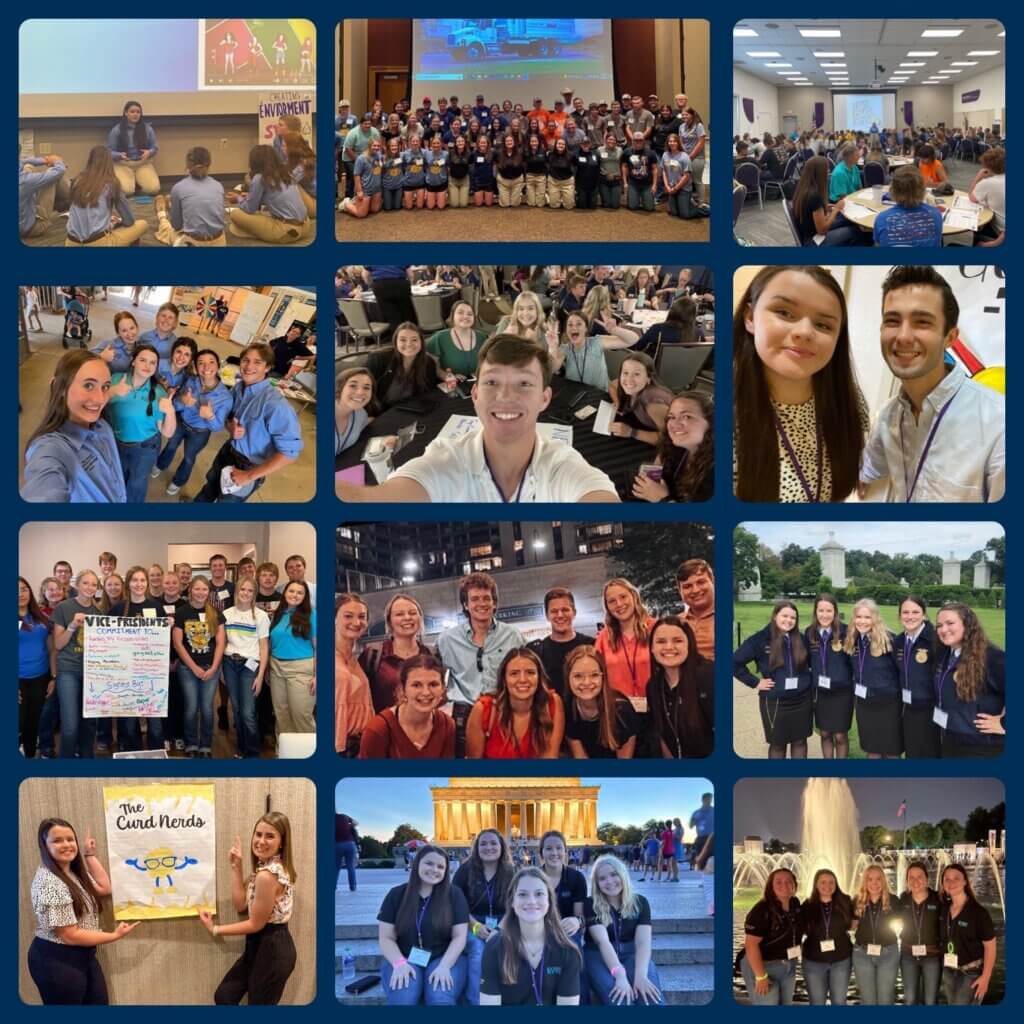 I challenge you to savor the present in every way you can, such as taking pictures, REALLY spending time with the people you love, capturing those little moments in a notebook, laughing, celebrating, and not just surviving, but truly living. I'll leave you with another quote that I love from the movie, " The Perks Of Being A Wallflower" It says, "Right now, these moments are not stories. This is happening, I am here." My team and I can sometimes get caught up in conversations about the upcoming convention and all the things to come after state office, but just as the quote goes, these current moments are still happening. We are still here and we still have this moment to make an impact, meet new people, experience new things, and live for today. The future comes quicker than we know, so be where your feet are and take each day one step at a time.
Kirsten Kyger

Kansas FFA State Vice-President