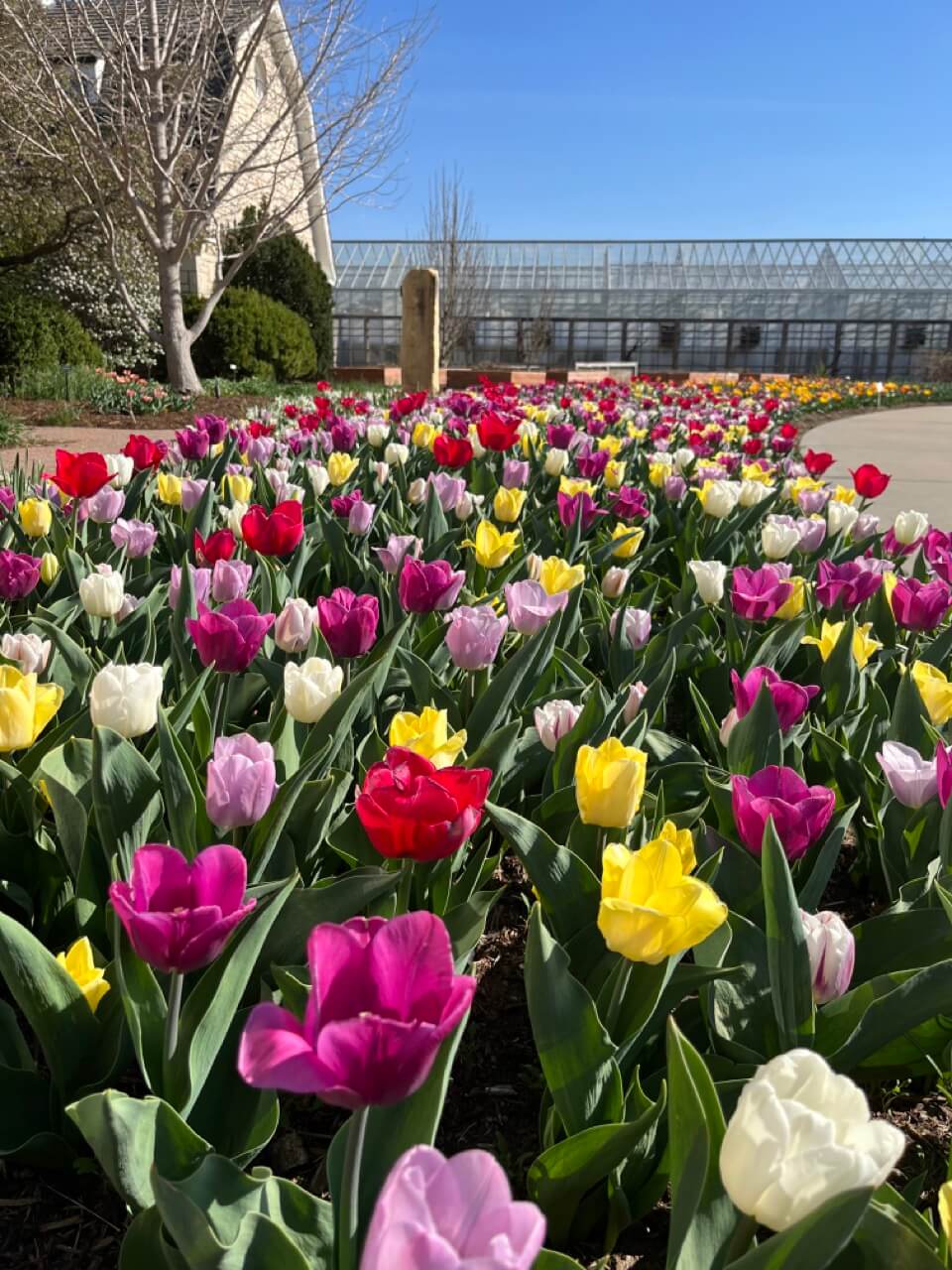 Count Your Blessings
Springtime always feels a little chaotic, doesn't it?
Spring sports are underway, the weather is nice, flowers are blooming, planting season has begun, state FFA convention is coming quickly, and summertime is around the corner. All of these things are joyous, exciting, and the best kind of chaos, right?
At the same time…I am so tired of school, I feel like my to-do list is miles long, the sun is a little too warm today, the smoke from burning pastures is blocking all the light, and I wish I had more time with family for Easter. If the beautiful chaos of spring brings all that I mentioned first, then why do these feelings/thoughts go through my head?
I often find myself complaining about minor inconveniences when in reality, things could be a lot worse. As the weather has gotten warmer, instead of catching a ride, I have found myself walking to class more! Though, when I'm on my walk, I think about how it's a little too hot for my liking. I complain about being hot when really, I am beyond thankful that it isn't 5°F and snowing.
School may be getting tiring, and I just want summer break to come quicker. However, when school is out, I know I will miss not seeing my friends every day. Planting season has begun, and we haven't had a ton of rain to help the crops grow, but the rainfall for the area I live in is much better than some people's situations. In these moments, I remind myself that some of the members of our Kansas FFA family are attempting to operate farms that haven't had substantial rain in months. Let's keep those people who are going through worse in our thoughts because sometimes when we think we hit rock bottom, there are still a few more layers that we could drop.
Negativity is tiring. But just like everyone else, I am so quick to complain and wish that things were different. I act like everything in my life is going wrong, when oftentimes it couldn't be going much better.
I understand that we all certainly have our own challenges and don't want to discredit the attention we should give to the difficulties we face. However, we are all guilty of taking advantage of everything we have going on in our lives, even if we think we are in the worst situations. I am going to challenge myself, and I encourage you to do this as well. Whether it is a drop of rain on a corn field, or having the opportunity to go to school and get an education that prepares us for the future, let's count our blessings every single day and minimize how much we are complaining. Let's adapt to situations that may not be going like expected and intentionally find things in our lives to be thankful for.
Best wishes to you,
Karlie Albright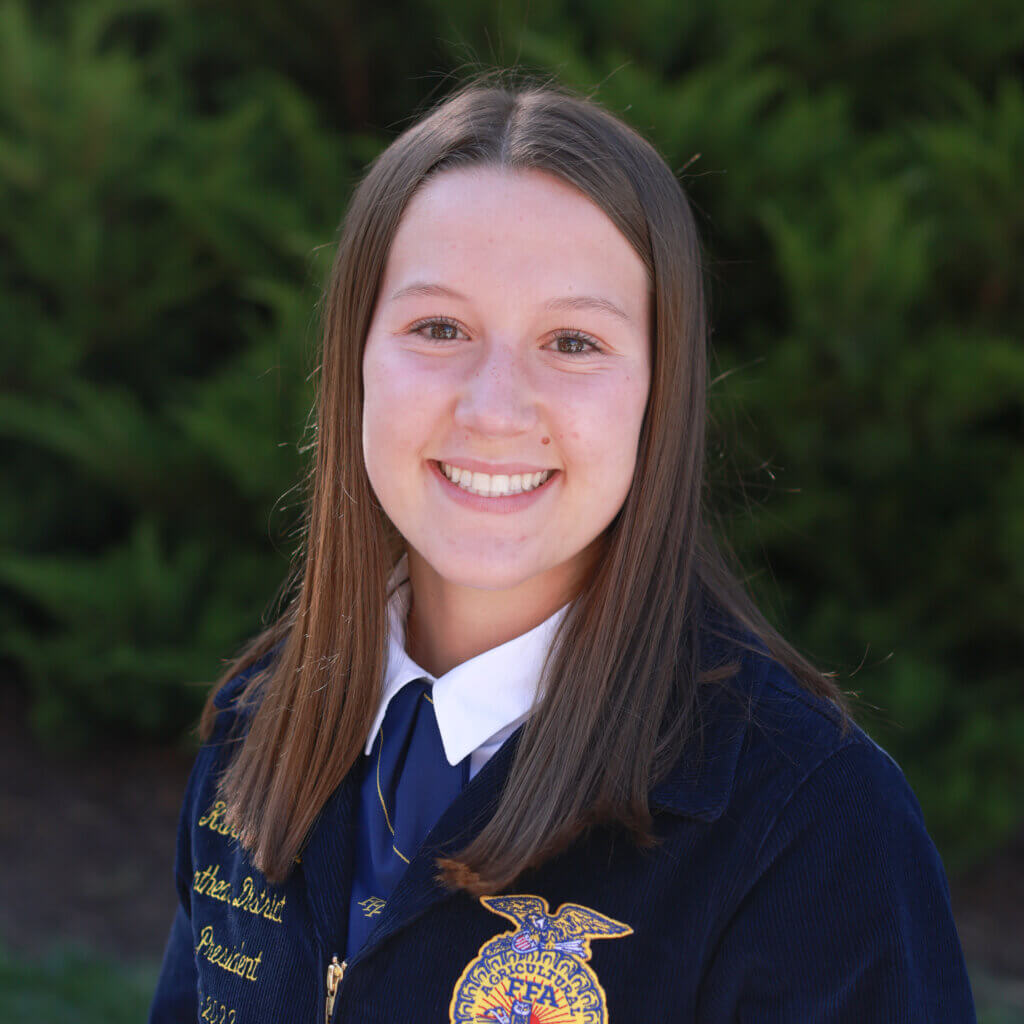 Kansas FFA State President