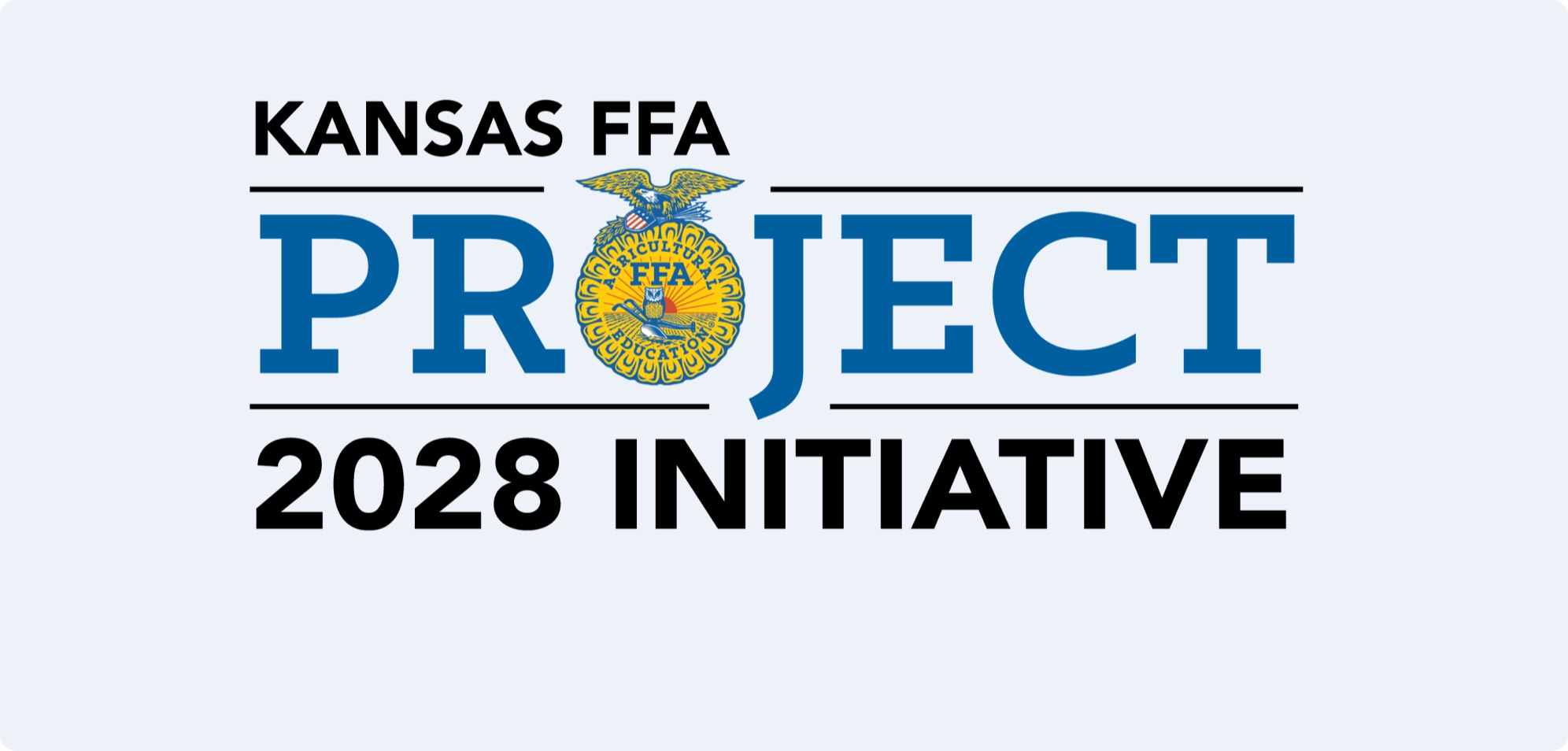 Project 2028 – A Celebration of Kansas FFA History
Kansas FFA has a rich and deep history, which we are seeking to celebrate as we quickly approach the 100th Anniversary milestone of this agricultural leadership youth organization. The preservation of this organization's legacy and stories is the critical mission of Project 2028. It is through our shared history that we will uncover the path to a greater future. There are countless ways we can all help in this endeavor, find out below where you can contribute in this cause!
Core Focus Areas
Create a searchable online research database with all available archives for Kansas FFA history research of individuals, events, and chapters.
Identify critical characters in the narrative of Kansas FFA and record their voice and stories for future Kansas FFA members and persons interested. Have interviews available through a searchable online database and a record available in the permanent archives.
Identify and procure essential artifacts that are needed for the Kansas FFA archives to provide a complete picture of Kansas FFA history.
Prepare a book celebrating the 100th Anniversary of the Kansas FFA Association.
---
Discover our History