It Takes a Village
We have all heard the phrase, "It takes a village." My entire life, I have had fantastic role models that have inspired me to grow and take risks in trying new things. Ranging from family to community members, your village will always impact your life.
My parents have been my biggest supporters from day one. They were willing to drive me miles for livestock shows, FFA events, or anything else I could rope them into. They never complained about the long hours or neverending practices. They would do anything to make it to my event, even convincing grandparents and other family members to come along for the ride. Their support and dedication to my activities mean the world to me. They are my biggest cheerleaders and always want to see me succeed, but the one thing that means the most to me is the lesson they taught me from the beginning. They told me that no matter what I do, at whatever level, they expect me to do my best. These three words hold an impact that has lasted nineteen years and is why I strive to make them proud daily.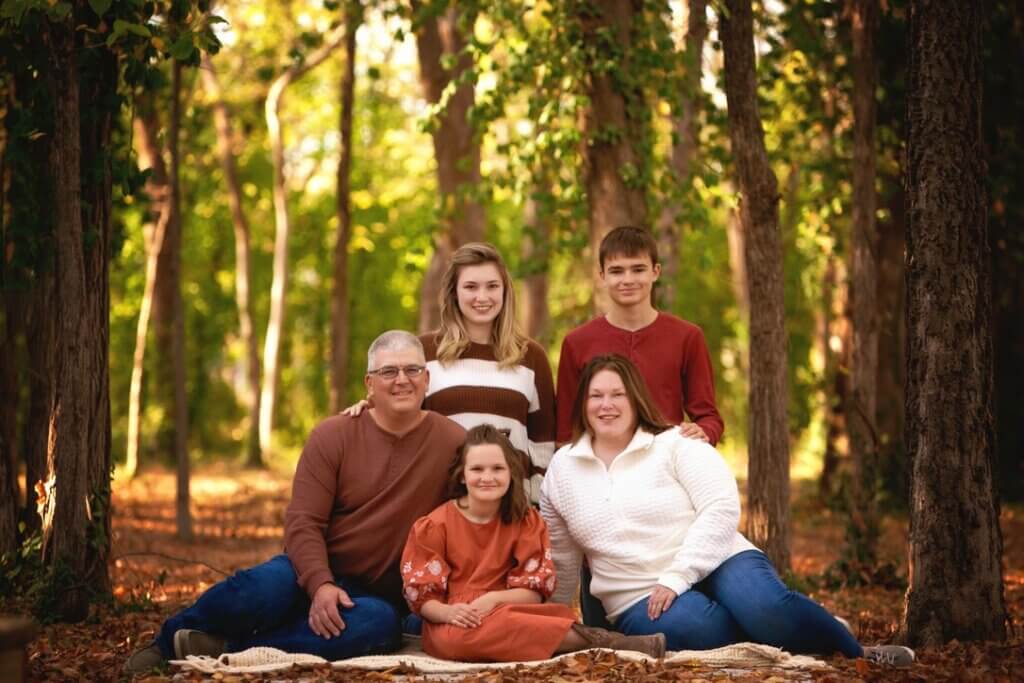 From the first day that I walked into the Agricultural Education building during my freshmen year, I had fantastic advisors who would support me through anything. Through the challenges of navigating life through COVID and balancing multiple activities simultaneously, my advisors were always just one phone call away. They are always willing to assist me with anything I need, even to this day. The biggest lesson that I learned from my advisors was not from a textbook or contest. They taught me to stay humble and kind to others regardless of the circumstances. This has held an important aspect in my life and encouraged me to continue to grow as a leader and a person.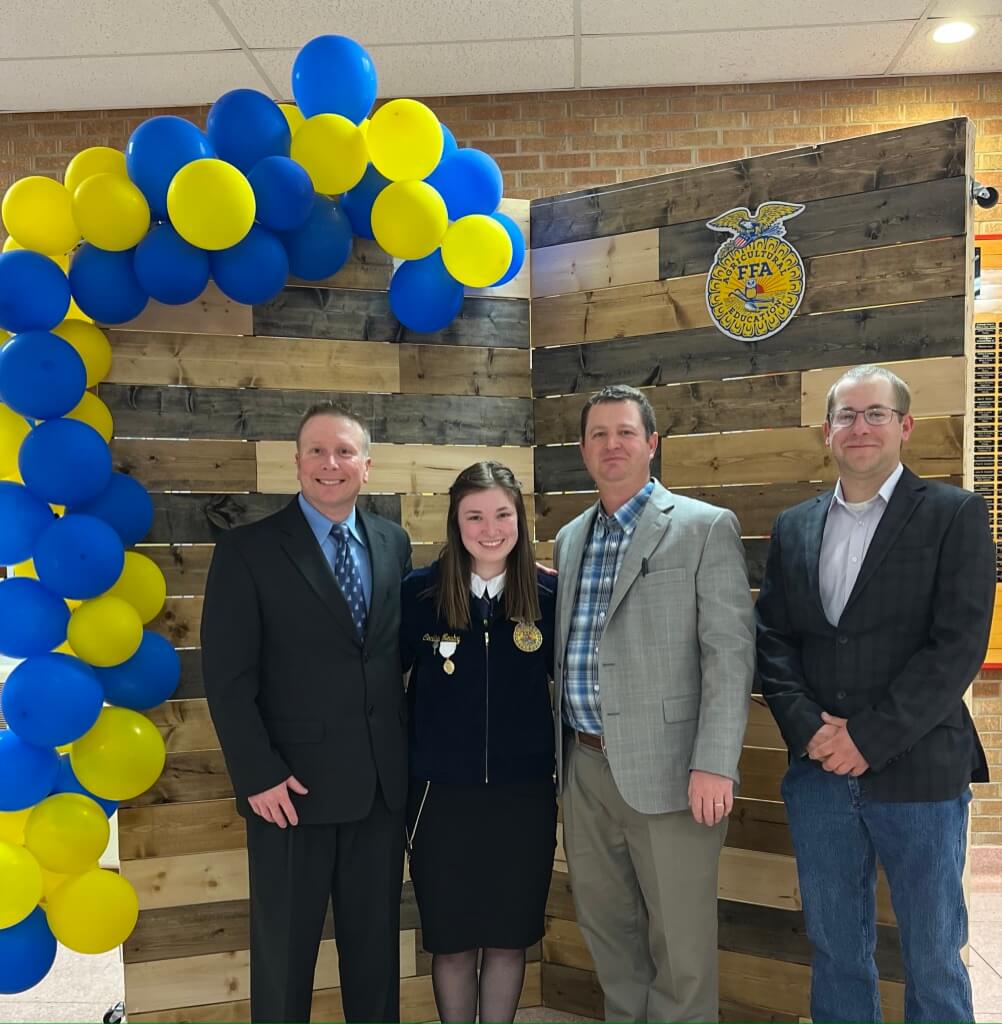 A few weeks ago, I had the opportunity to host an event in my hometown. Surrounded by members of my community, I realized how many people have assisted me on my journey to who I am today. Whether it was a teacher who had an impact on me, an individual who assisted me in the livestock barns, or someone who supported me in my different endeavors, all of these people helped raise me in some way or another. It was a surreal experience to share with these individuals what they taught me about hard work, dedication, and persistence. The impact these community members have had on me has been essential to my development. Their continuous support of my journey and growth inspires me to keep moving forward.
When people say, "It takes a village," it may seem like a cliche; however, it is true. A support system and a "village" allows you to find people to help you grow and strengthen your skills. Be sure to thank your "village" for everything they have done for you and keep them in your life, and they will always be your biggest supporters!

Cecillia Newby
2023 -2024 State Secretary